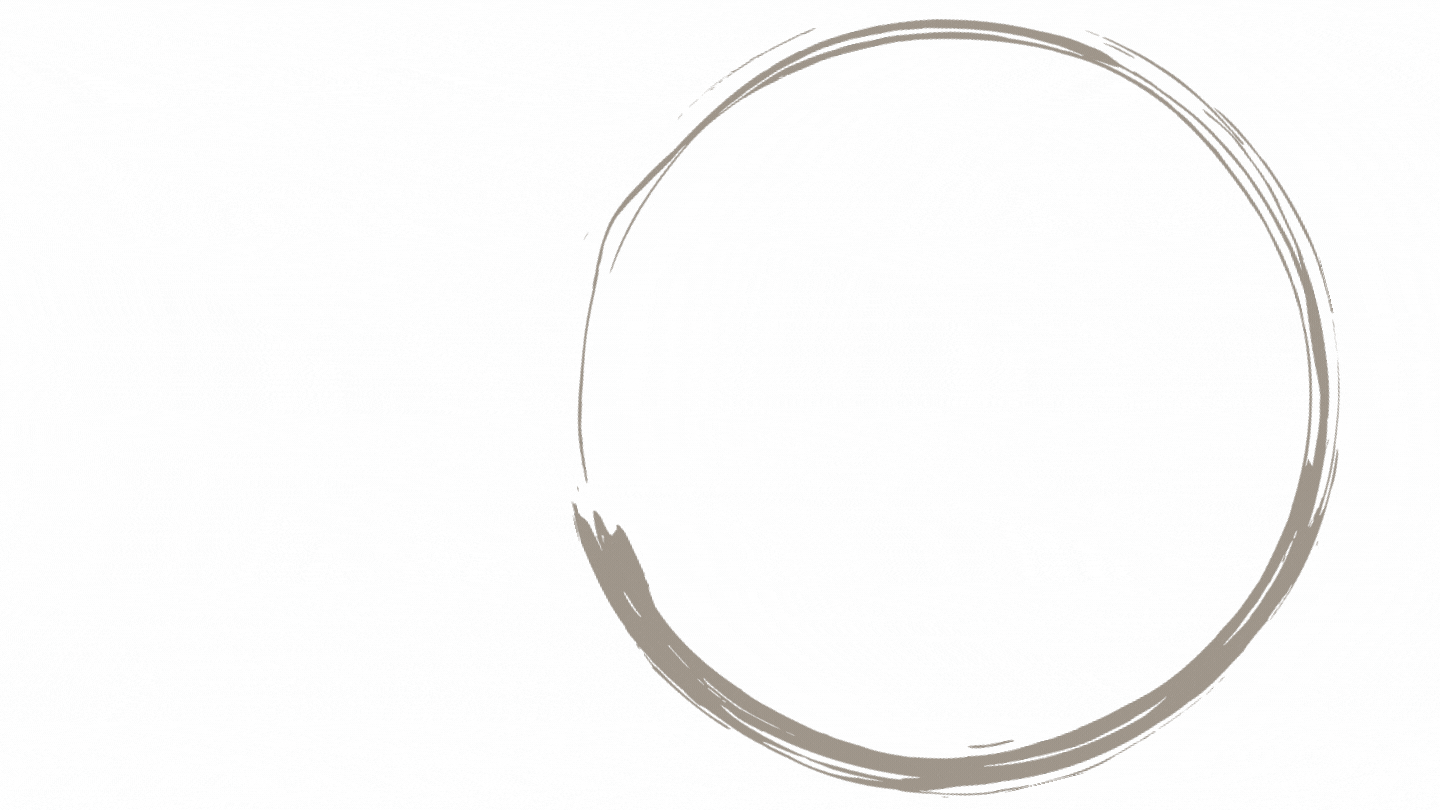 We are a spiritual, creative and urban brand, driven to make a high vibrational impact in real people's lives.
Crony + Lore by Radhika Malhotra
Spiritual Mentor + Designer
"At Crony & Lore we believe that all is energy, a vibration, and we all influence and respond to vibration at all times and places.
Therefore, with balancing energy and shifting mindset, our mission is twofold: Creating an inner + outer space for you to not only evolve as whom you truly are, but evolving on your own terms, leading a creative and simplified life enriched with infinite potential."

More than ever we need to overcome limitation and restriction, become sovereign in our own energy, hold an expansive mindset and move through life with authenticity and purpose.
With a unique combination of spirituality and creativity, we clear and balance energy within your living and working space, allowing it to energetically hold and uplift you. With this, we support you to move from a restrictive to an expansive mindset, opening up to an independent and simplified life filed with new potential.
We love working with individuals, families and communities likewise and with worldwide readings and workshops, as well as coaching sessions exclusively held in Berlin, London and Mumbai, we aim for you to take your power back today.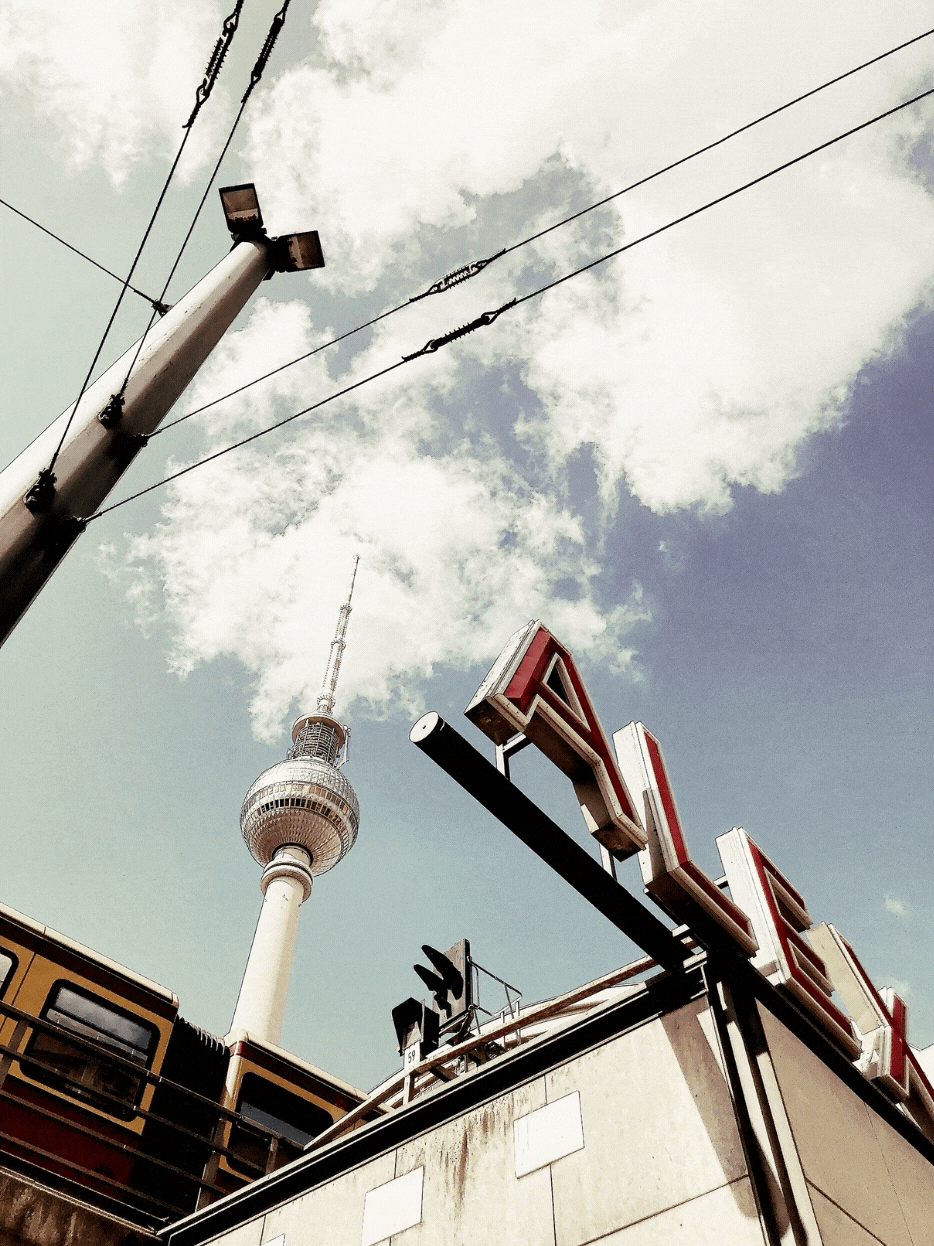 Our aim is to inspire and lead a movement within our modern urban setting, where taking back our power and co-creating an authentic environment becomes the standard.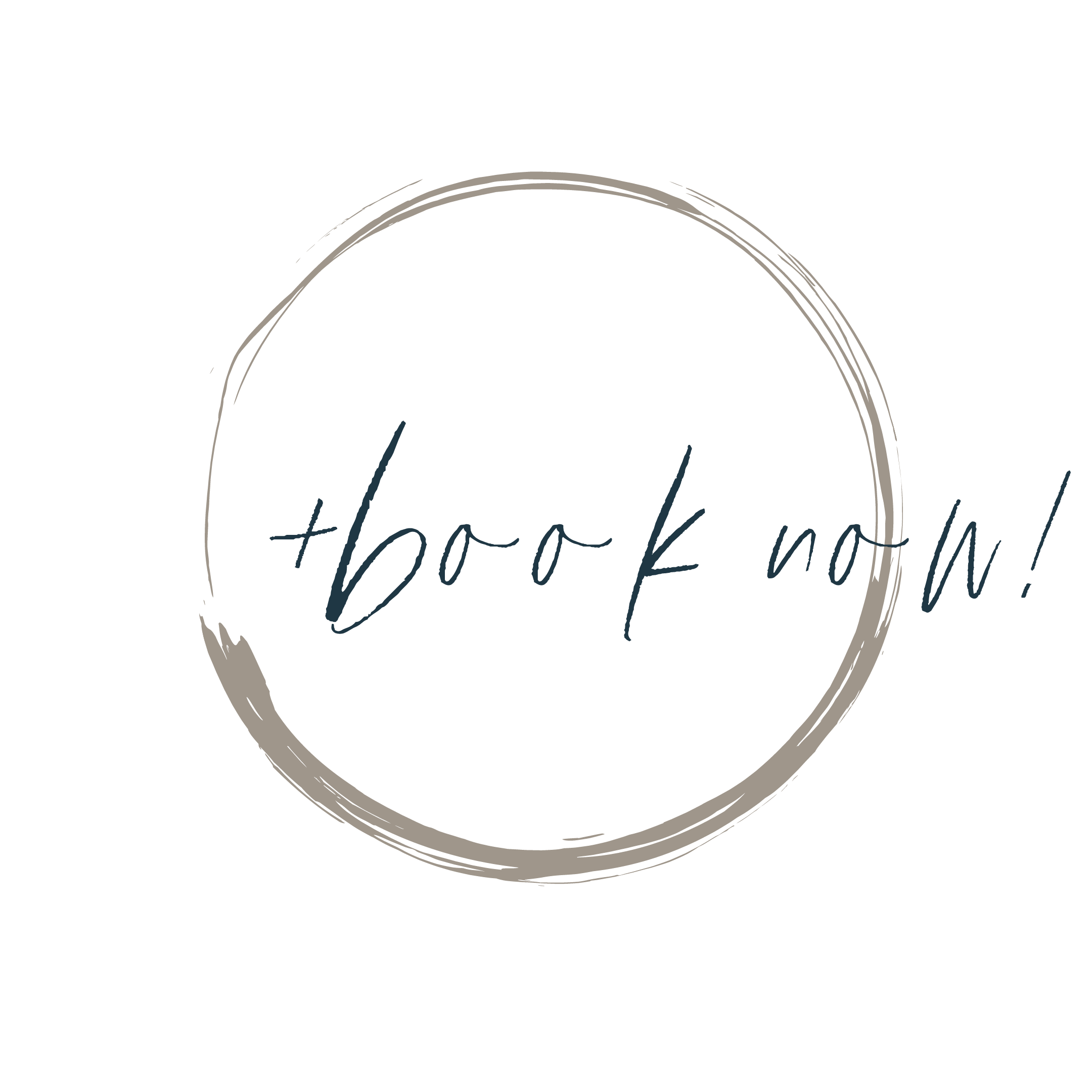 Spiritual Readings: January 2022
Ready to be empowered? We got you!
We are always opening all session bookings 12 weeks in advance. They are on a first-come-first-served base, and we do not hold a waiting list. To get priority access to all our offerings and products, simply subscribe to our newsletter!
Blog: This week's recommended post
Head over to our weekly posts and audio, covering all things energy, visualisation and mindset, creative and simplified living.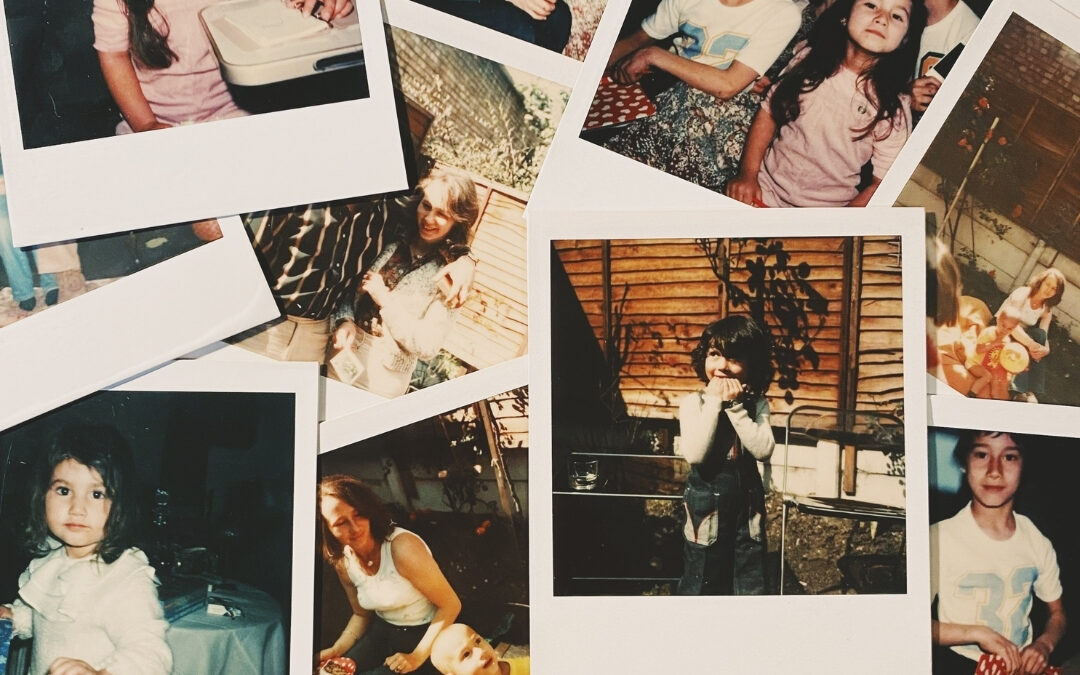 Jumping off the cliff is more than just a leap of faithMeditation + Visualisation Find a comfortable seating position and, with palms up, lay your right hand into your left and then gently into your lap. Now close your eyes and breathe normally. Put your attention to...
read more