"With Crony & Lore we create contemporary holistic solutions that empower spaces, liberate individuals and ventures." Radhika Malhotra, Founder
We believe that all is energy, a vibration, and we all influence and respond to vibration at all times and places. To support you, your work and your business in its potential, we trace the cause of vibrational imbalances, so called geopathic and technopathic stress, within living and working environments.
With personalized remote and exclusive one-on-one sessions, with holistic products and publications, we release energetic imbalances, reactivate intuition, promote potential and recreate independency for you to evolve on your own terms.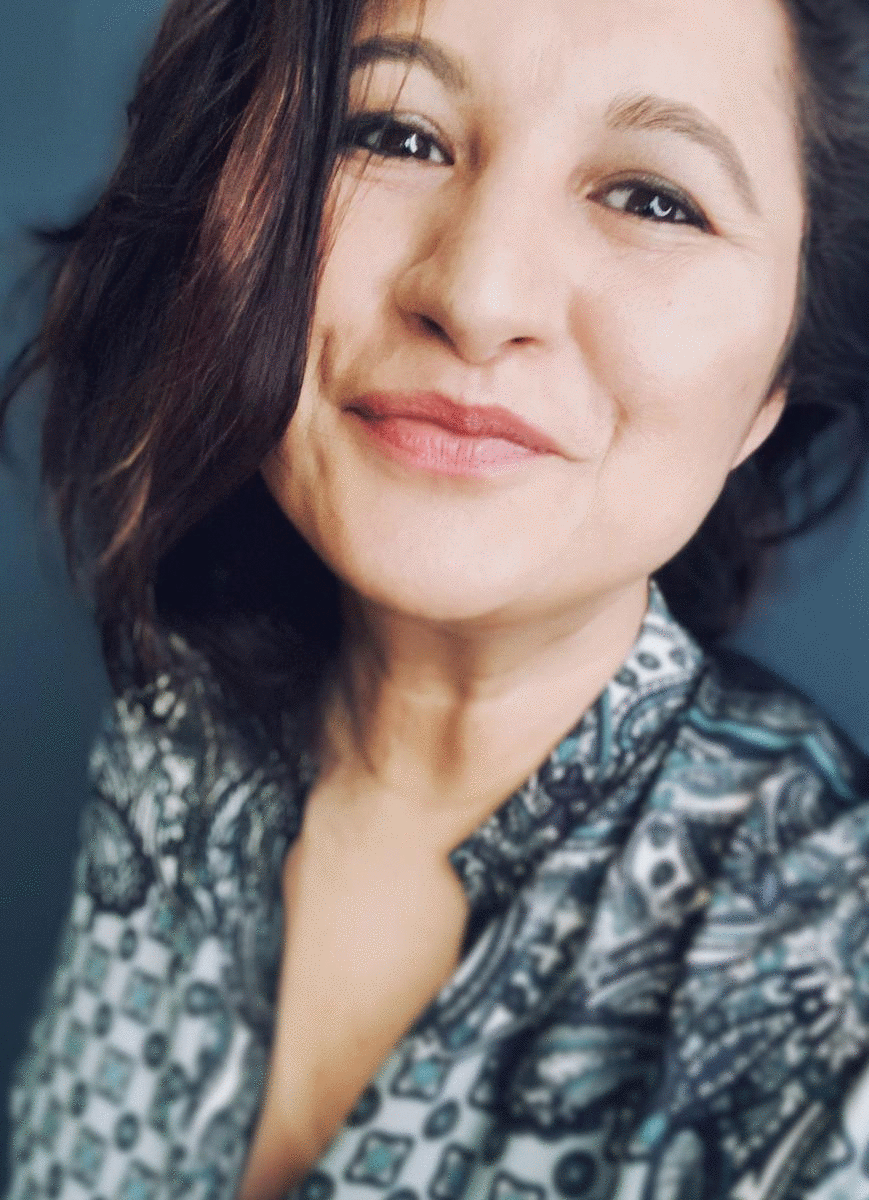 Don't miss our biggest annual giveaway: Book your own session and gift one to somebody you care about, their charge is on us! Our giveaway expires on the 15th of January 2021: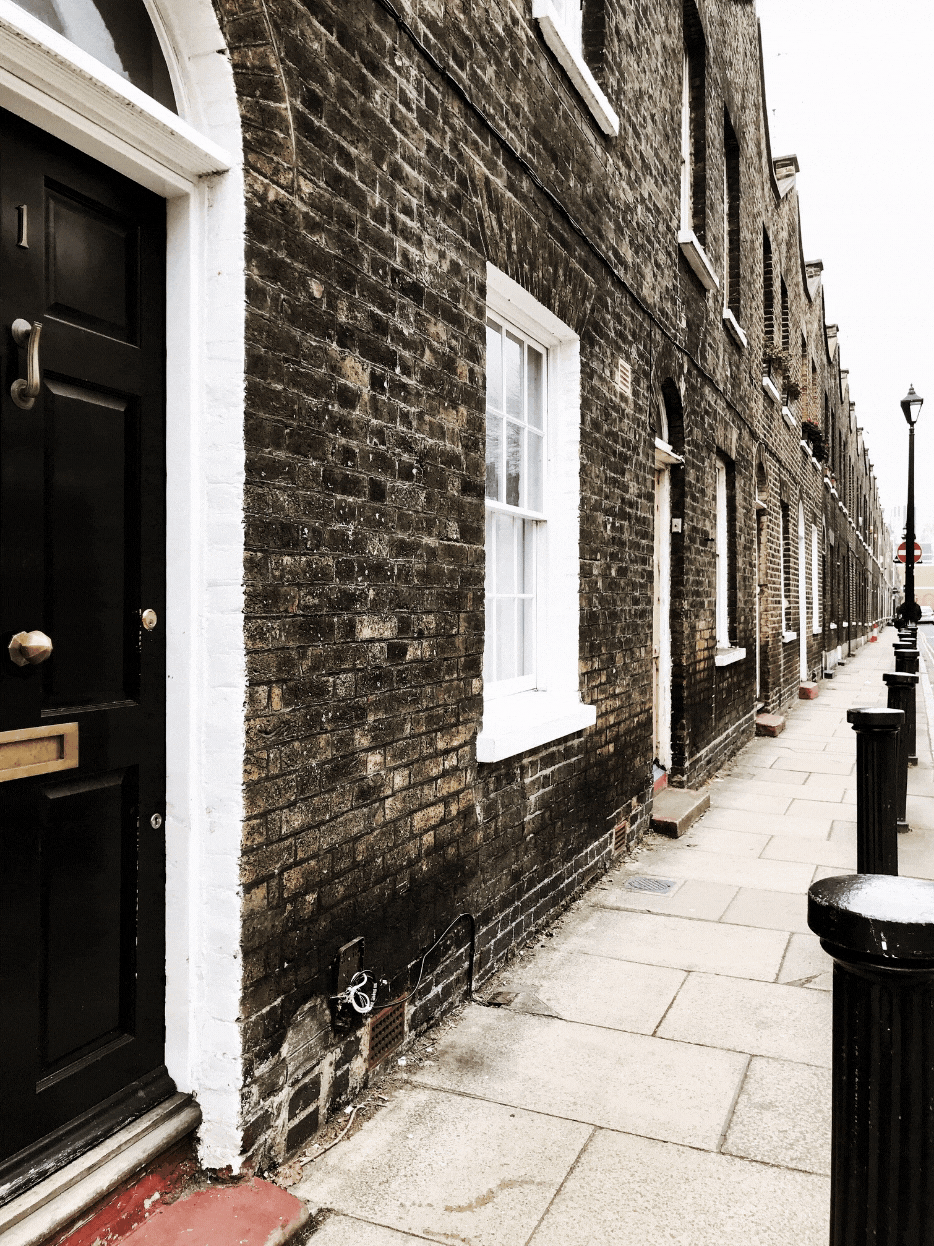 Remote clearing session + giveaway
Ready to claim your healthy independence and step into your true potential?
Book your remote session today, a unique holistic session allowing a beneficial energetic shift within your space, you and the people surrounding you.
All sessions booked until the 15th of January 2021, will include an additional session to be gifted to any person you name.
We want you to be inspired…
to find the unique and authentic beauty in yourself, your home, the every day world you live in.
Our prints come in sets, containing of one fine-art-print, as well as the related colour board print. And while the art-print enriches your personal gallery, use your colour board fully flexible: hang it up to get inspired every day; cut and create your own colour guide to accompany you on your shopping and home-improvement trips; use it for vision and mood boards to set the right tone to your creative expression.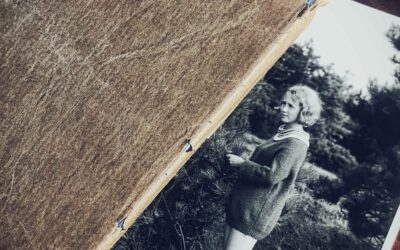 A few years back I was in London for a lecture on soul retrieval. It is believed that when we experience trauma, a part of our vital essence separates from us in order to survive this traumatic experience, leaving us with a feeling of incompleteness and disconnection....
read more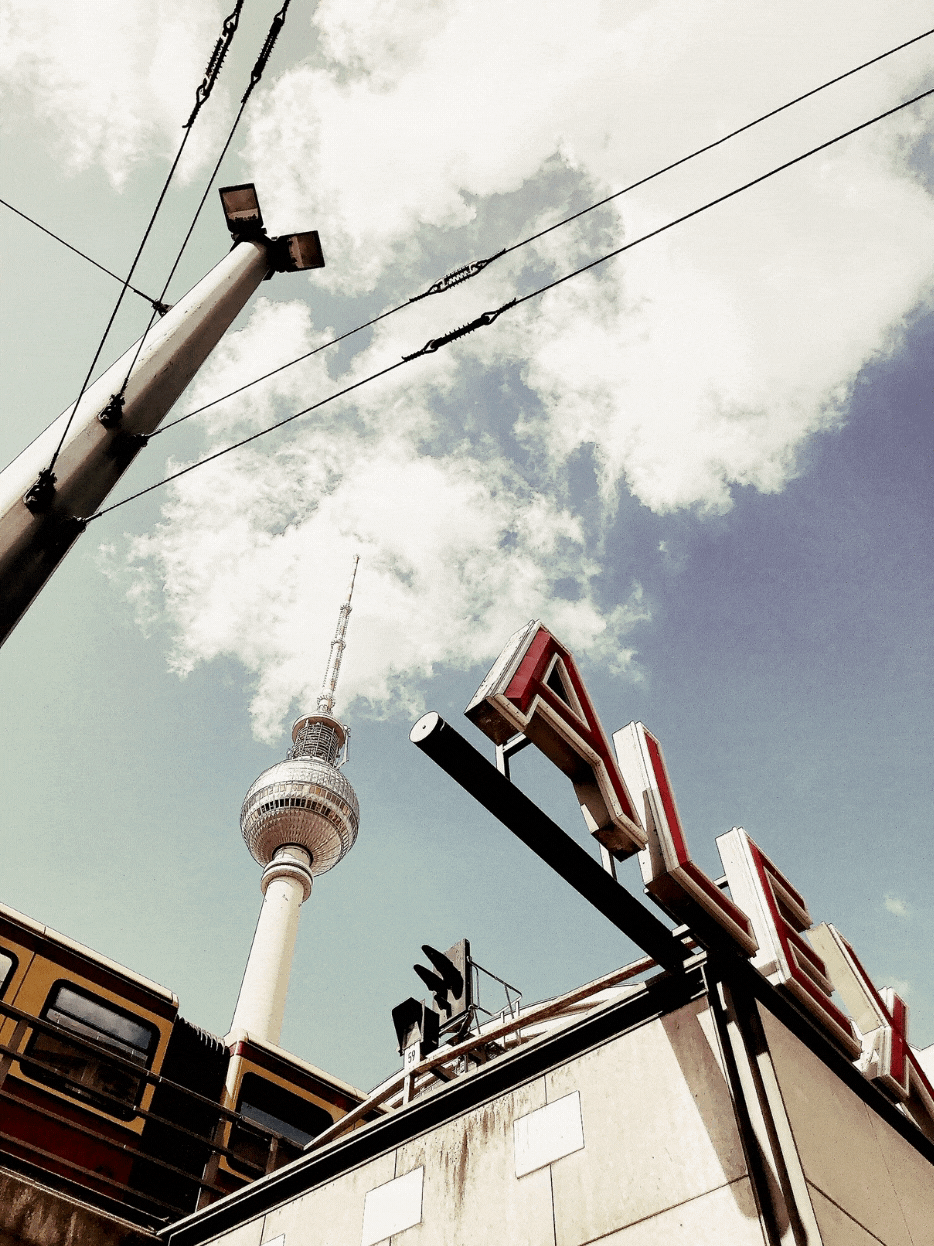 One-on-one clearing and intuition session
Ready to live a fully empowered and authentic life?
Available exclusively in Berlin, London and Mumbai, your one-on-one session includes a full on-site energetic survey, clearing and balancing, and training on how to create energetic spaces and boundaries, at the same time. Furthermore, your session will allow you to reactivate your intuition and introduce you to a conscious intention setting.
The next 2021 session availability for Berlin is in July, for Mumbai in September and London in November. The full one-on-one session's details will be release beginning of the year.
Don't miss our newsletter exclusives on announcement and priority access and purchases!


Let's cooperate and share
Consciousness raising talks and editorial on energy, personal development and company culture, as well as joint product development for holistic support.
We curate mindful presentations and experiences; we create empowering tools and write transformative editorial. Love to hear what you have in mind!