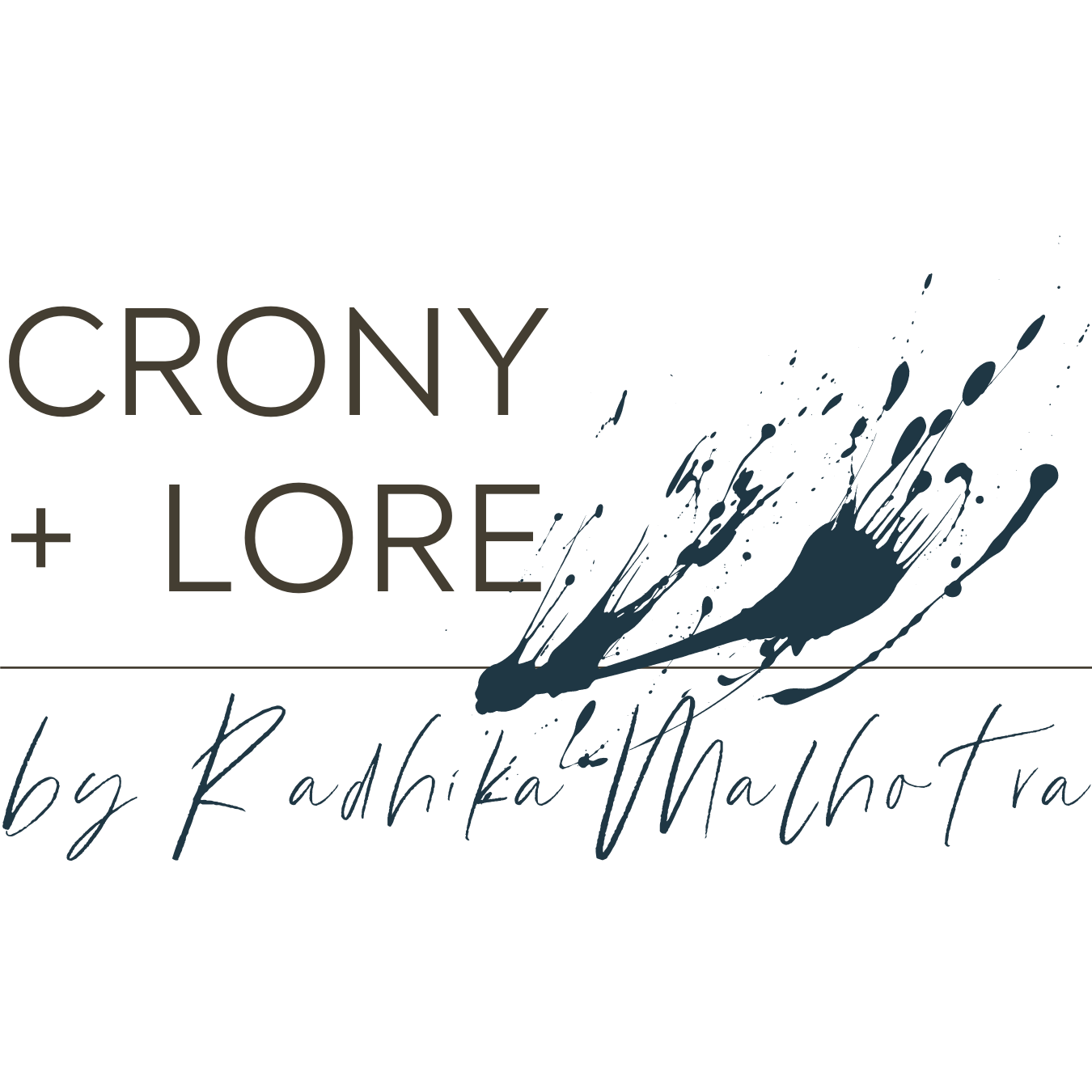 We go beyond traditional energy healing, we create an overall high vibrational state of wellbeing, with clearing energy blocks and creating flow within you
and

your space, allowing you to embrace your empowered and unique version of life and living
Chakras, spirits and guides, conflict areas and place memory, karma and auras – We don't limit ourselves, we pick up where many others leave off, understanding today's need to create a holistic healing and balance for people and places
Available as worldwide remote session: "Shifting Energy"
We clear low and stagnant energy from your home and your business place, we release your limiting patterns, energetic ties and blocks, we are giving you the strong base and independence to be who, and create what you desire.
Available as annual 1:1 session exclusively held in Berlin, London and Mumbai: "Living Intentional"
We empower you in asking the Why questions, we guide you in finding your core values, taking responsibility for yourself, finding happiness in slowing down and living a purposeful life with clarity and confidence.
Creating a better place together
We have been able to build "ene" as an authentic, spiritual and creative brand having the modern urbanist and nomad in mind. We love working with individuals, families and communities likewise, always aiming for you to take your power back today – Are you ready?
Don't miss out – There are only seven sessions available in June 2022. Head over and secure your spot now!
We support you in shifting your energy from limiting to expanding so that you can truly live your values and visions, because your uniqueness will make this world a better a place.
We live for beautiful personal connections, so, whatever question you might have on our "Shifting Energy" or "Living Intentional" sessions, please don't hold back, we love to hear from you.
This week's recommended blog post!
Head over to our weekly posts, covering all things' energy – It's about people, places and daily energy practices for keeping your high vibe.
Subscribe and win a free session
Selecting the winner monthly – Simply fill out the form below, hit the subscribe button, and you will be automatically entered to win a "Shifting Energy" session. At the same time, with subscribing to our newsletter, you will be granted a 72 hours exclusivity with special rates on all our products, as well as receiving regular freebies, updates and behind the scenes!