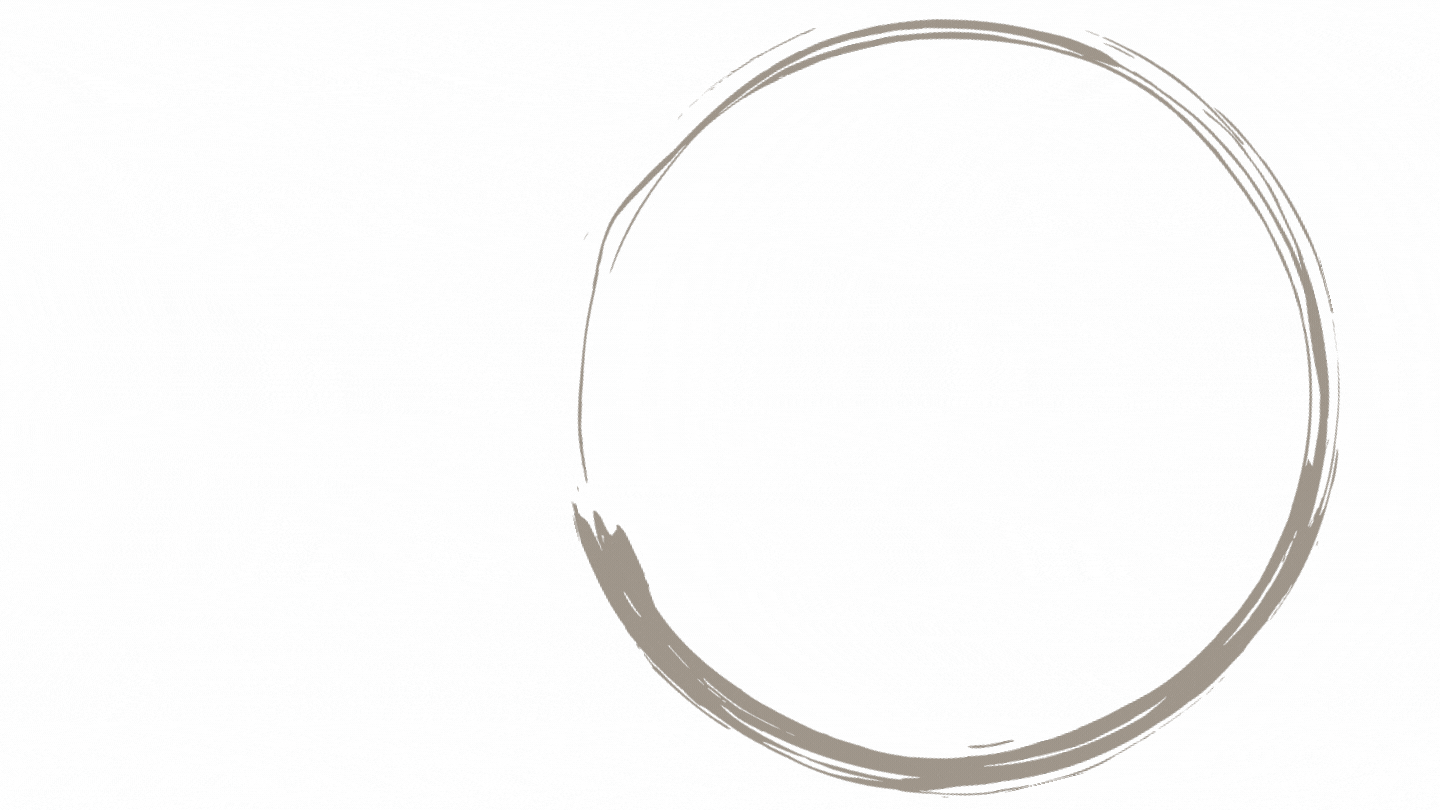 More than ever we need to overcome limitation and restriction, become sovereign in our own energy, hold an expansive mindset and flow through life with authenticity and purpose.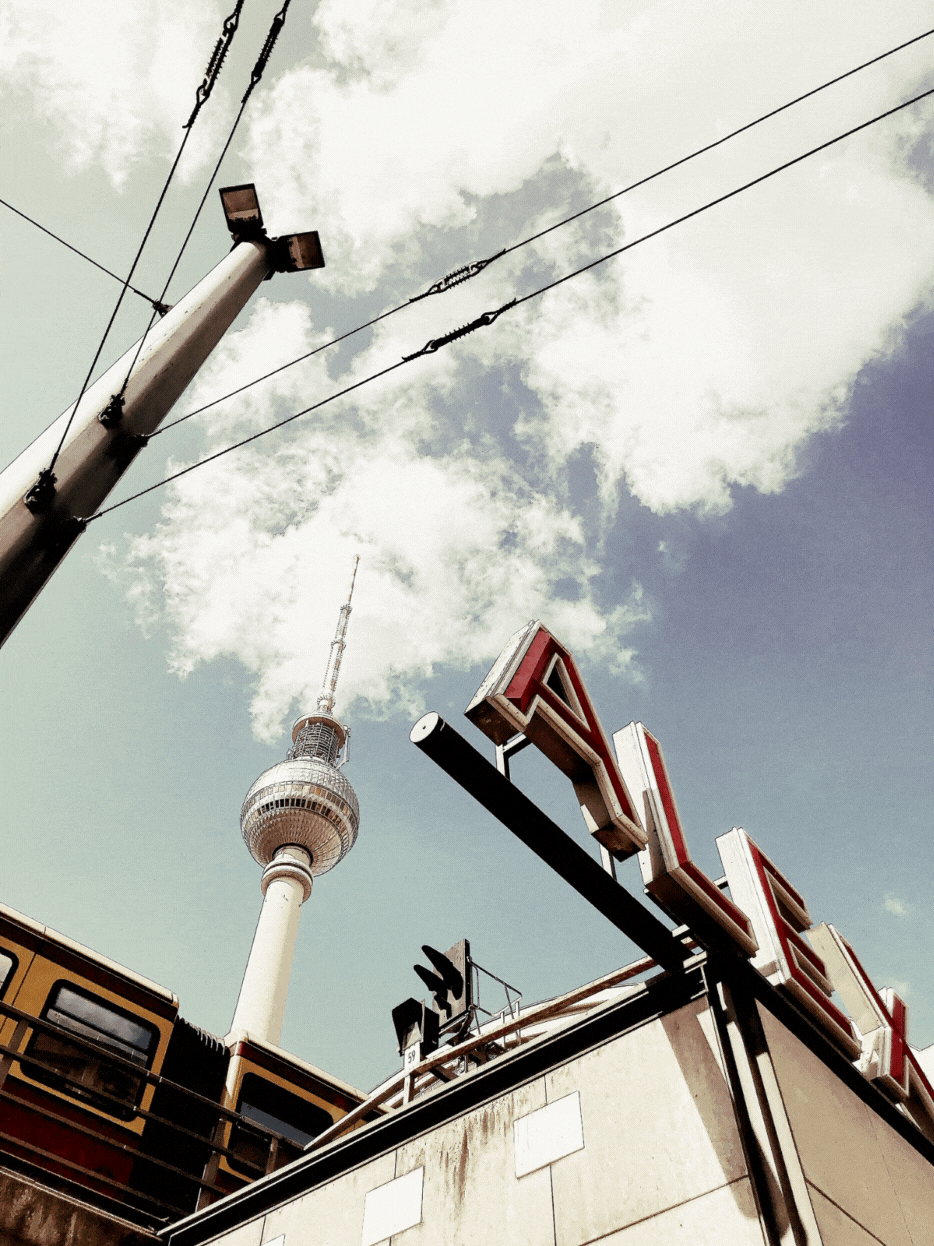 A unique combination of spirituality and creativity
Transform your space with energy clearing
We clear low and stagnant energy from your home or office that is, physically, mentally, emotionally and spiritually, holding you back, and instead we create a space that holds and uplifts you for you to step into a new-found abundance.
Transform the way you think with mindset work
We leave stress, anxiety, the need of validation and a restrictive mindset behind, learn to refocus on positivity and expansiveness, empowering you to take control of your life and strive for your grandest goals.
Transform the way you live with intentional + simple living
We find individual solutions to not feel overwhelmed anymore, leave distractions and noise behind, to find happiness while concentrating on what matters most to you – Self-care, creativity, freedom, relationships, health, being true to yourself and your values.
We love working with individuals, families and communities likewise and with worldwide readings and workshops, as well as coaching sessions exclusively held in Berlin, London and Mumbai, we aim for you to take your power back today – Are you ready?
"If you want to create a profound change in your life and way of living, don't look further! This is the real deal." Testimonial, Deepak, England
Crony + Lore by Radhika Malhotra
Spiritual Mentor + Designer
At Crony & Lore we believe that all is energy, a vibration, and we all influence and respond to vibration at all times and places. Therefore, our mission is twofold, supporting you and supporting the environment we all share.
Crony + Lore is led by me, Radhika Malhotra as the founder, forming the company in 2017. With 15 years of entrepreneurship, a master in design, and training in interior design, Vastu Shastra, psychic and intuitive development, as well as earth alchemy and space clearing I have been able to build Crony + Lore as a spiritual and creative brand having the modern urbanist in mind.
With customers all around the world, my aim is to inspire and lead a movement within our modern urban setting, where taking back our power and co-creating a supporting environment for all of us becomes the standard.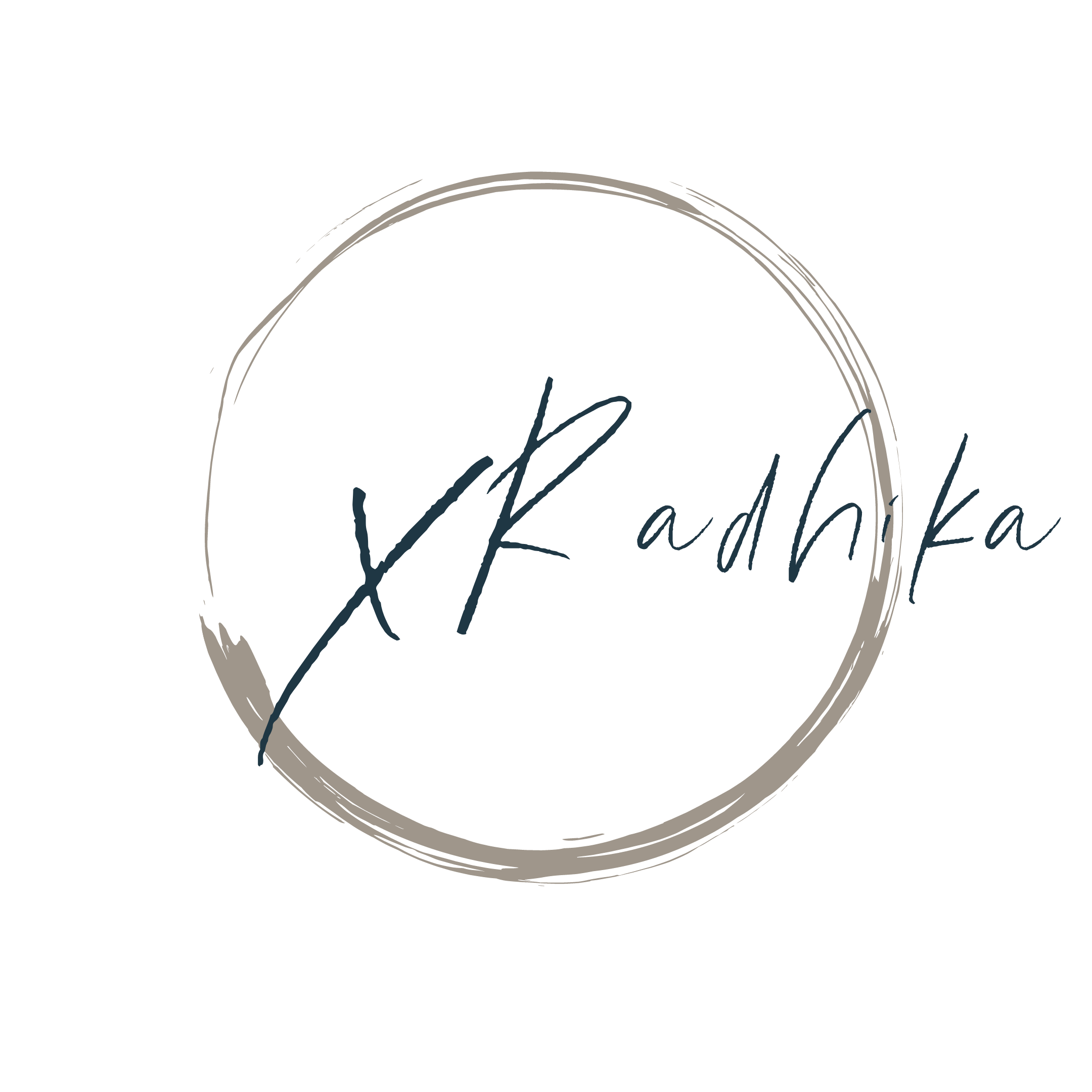 "I can definitely recommend Radhika, no doubt. I didn't know what to expect, since I am quite pragmatic and practical, but the results overwhelmed me." Martina & Family, Testimonial, Slovakia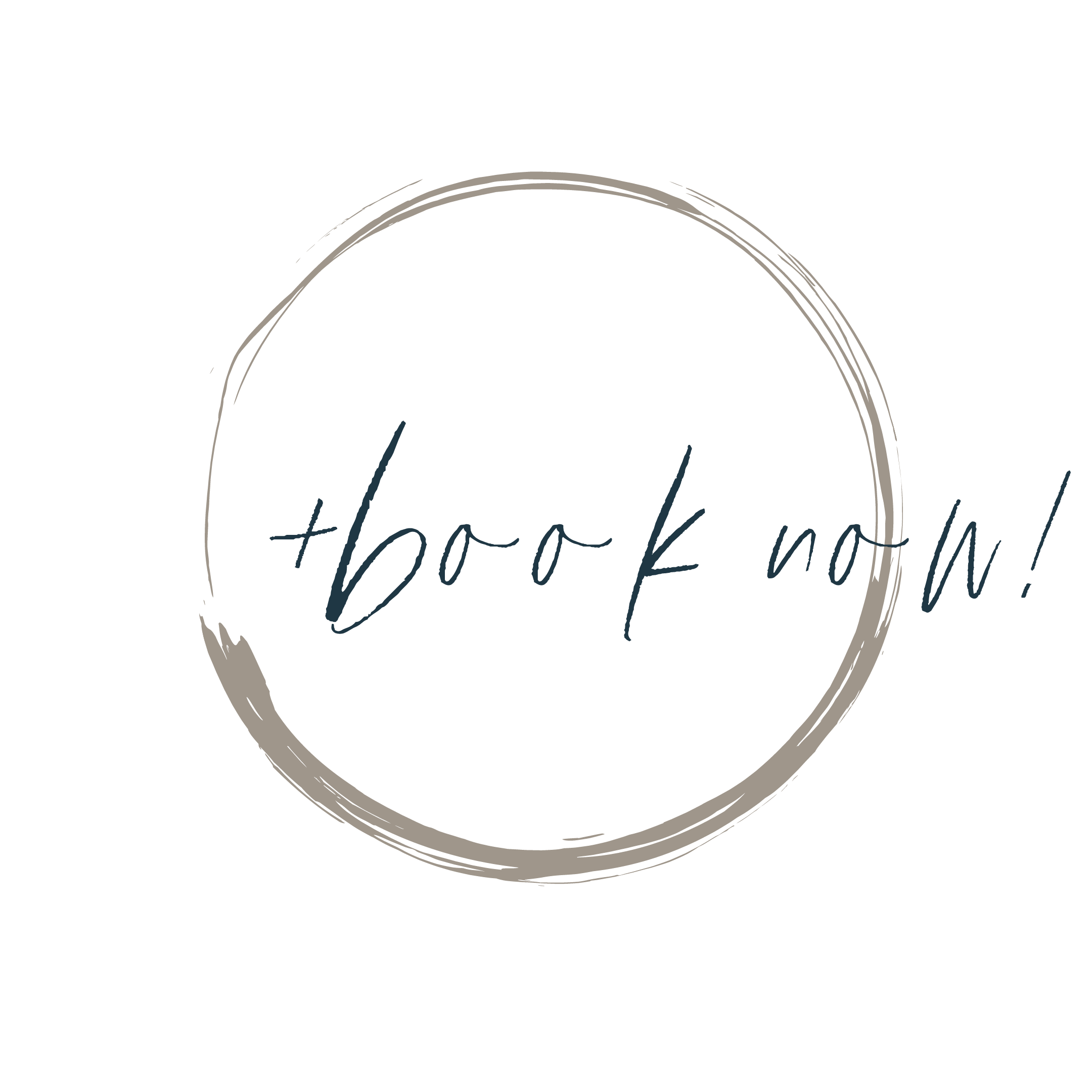 Spiritual Readings & Gift Certificates: February + March 2022
Are you ready to take control over your space and well-being? We got you!
Radhika offers a limited number of spiritual readings monthly and is always opening the available spots eight weeks in advance.
If you love the idea of clearing, healing, shifting, and revitalizing the energy of your home, workplace and yourself, dear, you are just a few vibrations away…
"We empower the modern urbanist in clearing energy, shifting mindset, embracing an intentional and simplified life and living. With you stepping into expansiveness and flow, into authenticity and purpose, you are co-creating a beautifully eclectic and supporting urban setting for all of us." Radhika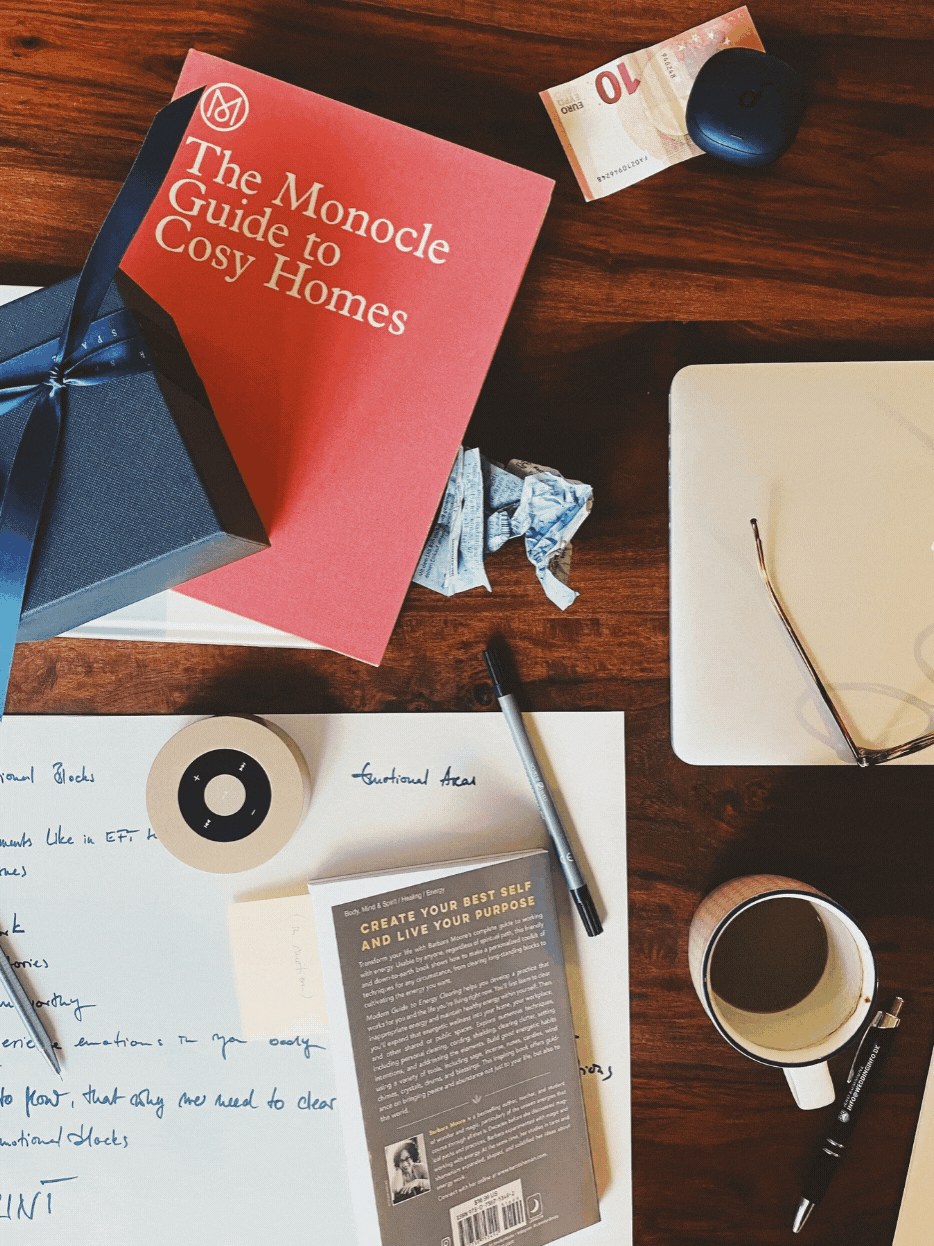 Upcoming launch: Our unique 7-part workshop series
This workshop series is committed to helping the modern spiritual urbanist and creative entrepreneur to move beyond what is holding you back and embrace your unique version of life and living.
Subscribe to our newsletter to receive our special pre-launch bonuses and 72 hours exclusivity on special rates available for our next life-altering workshop series "Creating Space"! Pre-launch starts on 19th of February 2022, with the launch celebration taking place on the 30th of April 2022!
Blog: This week's recommended post
Head over to our weekly posts and audio, covering all things energy, visualisation and mindset, creative and simplified living.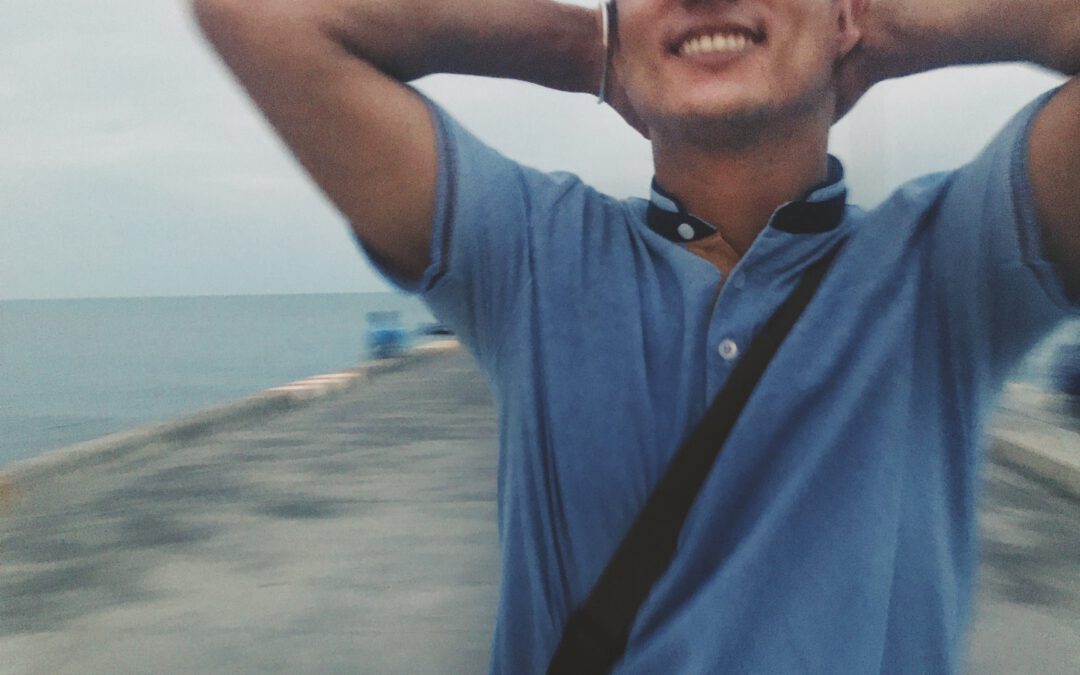 Living your unique you without being constantly challengedEnergy + MindsetIt's the feeling of being uplifted, nurtured, energised, that lets us ride the wave, enjoying the sight, carefree on the high. But it is when nervousness takes over, when we are drained,...
read more
"Self-care and self-development on a totally new and magical level. A must for everybody who wants to fully and truly take their life back into their hands and live it to its greatest." Melanie, Testimonial, Germany
Follow us on social media
Reclaim your power now with a free spiritual reading!
Simply fill out the form below, hit the subscribe button, and you will be automatically entered to win a spiritual reading with Radhika. We are selecting the winner monthly.
Shared only with our E-Mail subscribers!
At the same time, with subscribing to our newsletter, you will be the first to know about upcoming readings, sessions, workshops, articles and receive freebies, special rates and 72 hours exclusivity on all bookings and purchases.