Radhika Malhotra, Founder
"With Crony & Lore we create contemporary holistic solutions that empower spaces, liberate individuals and ventures."
At Crony & Lore we believe that all is energy, a vibration, and we all influence and respond to vibration at all times and places. To support you, your work and your business in its potential, we trace the cause of vibrational imbalances, so called geopathic and technopathic stress, within living and working environments.
With personalized remote and exclusive one-on-one sessions, with holistic products and publications, we release energetic imbalances, reactivate intuition, promote potential and recreate independency, allowing you to evolve on your own terms.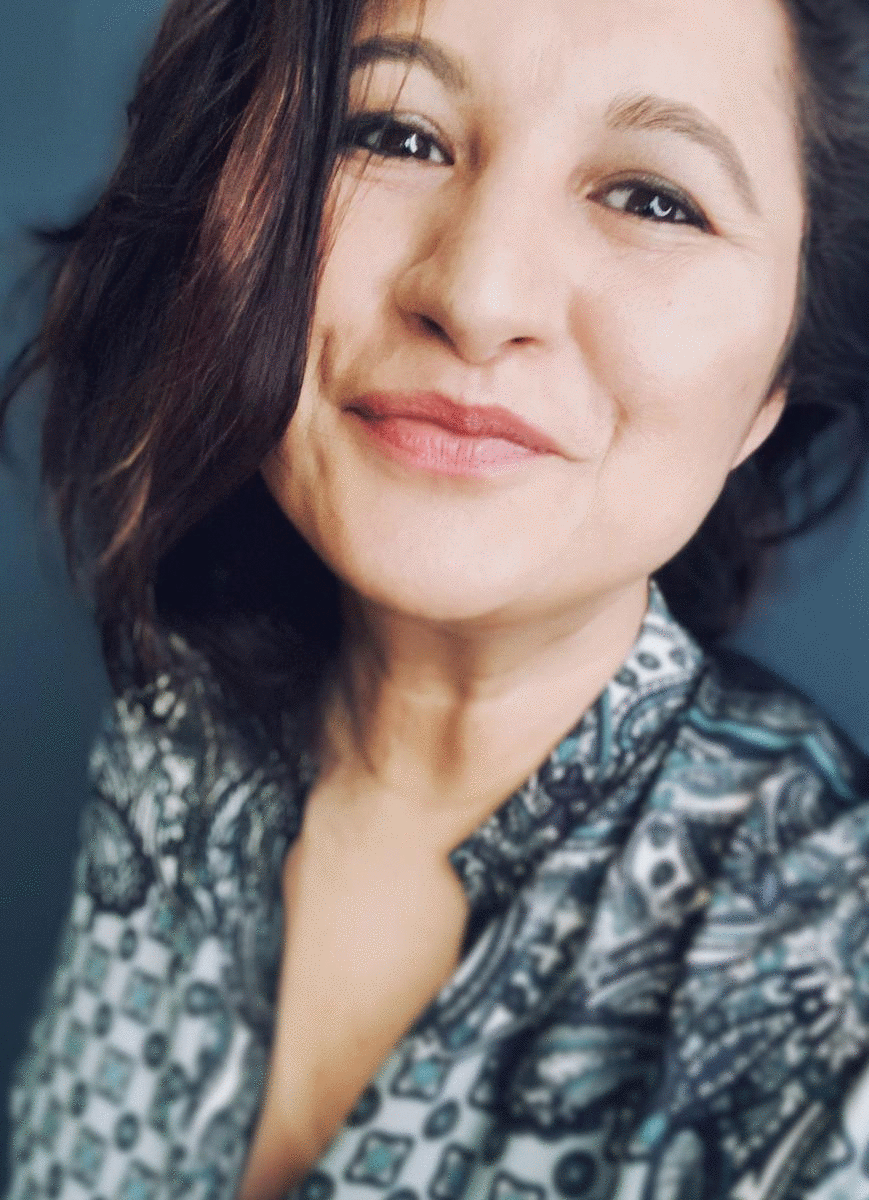 Worldwide Remote Sessions
Remote sessions held for you worldwide for evaluating, balancing and harmonising energetic centers and environmental stress occurrences within you, your living or working space, as well as providing you with a two months aftercare and your personalised reference and workbook.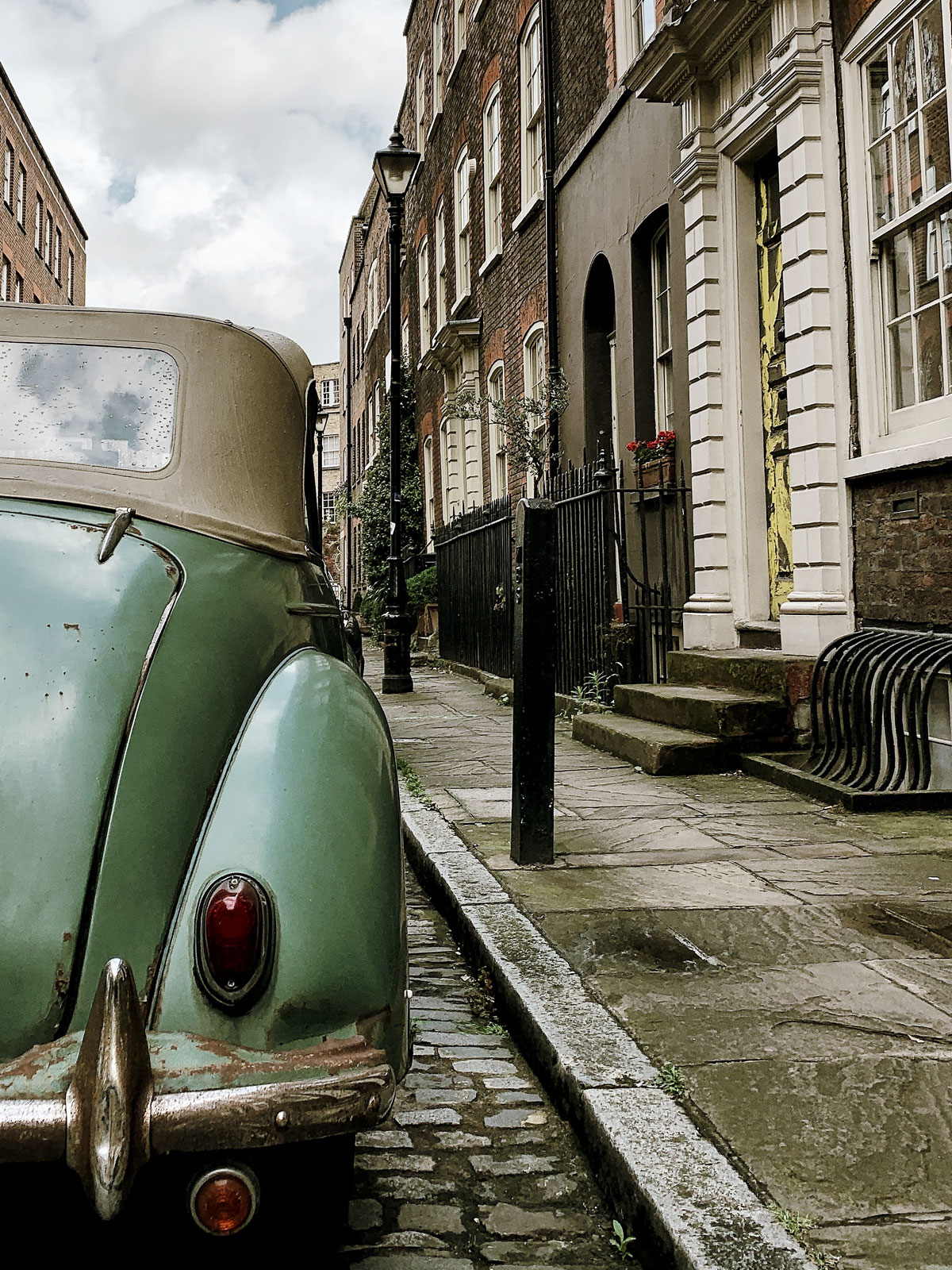 Remote session booking dates for the 1st quarter 2021 will be released on the 14th of November under our annual campaign "Come as you are".
Exclusive one-on-one sessions
Exclusively held for you in Berlin, London and Mumbai – Two days of one-on-one sessions at your living or working space and for up to five members of your household or enterprise. Together, we clear and balance your energetic space, reactivate your intuition and introduce you to a conscious intention setting.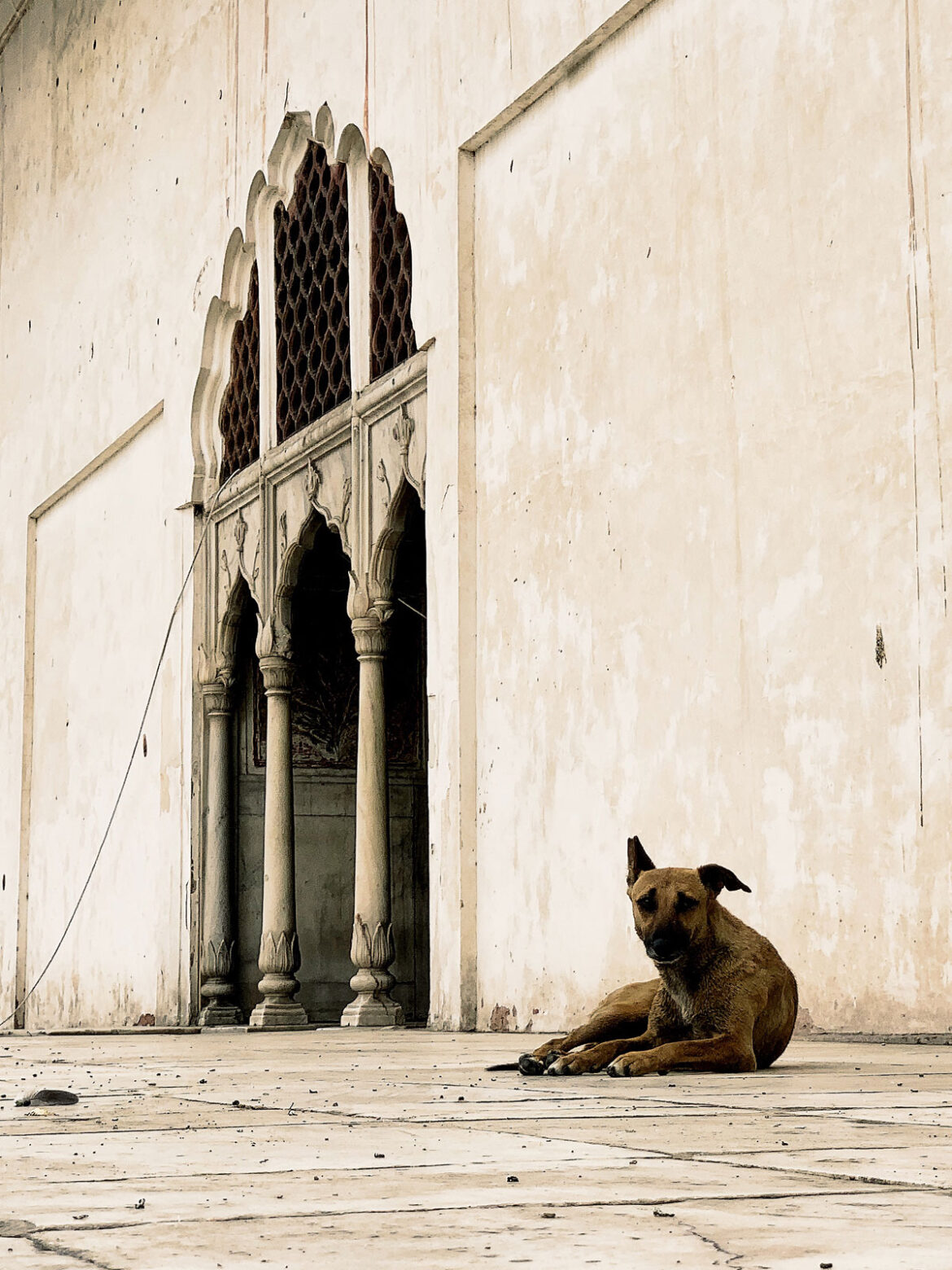 Our next booking dates for one-on-one sessions in Berlin will be released in April 2021.
Session's and product's waiting lists
Please note that we do not hold a waiting list for our sessions and products, they are always on a first come first served basis. Become part of our community, which receives on every first Friday of the month our exclusive newsletter, giving priority access to all sessions, workshops, events and limited product batches.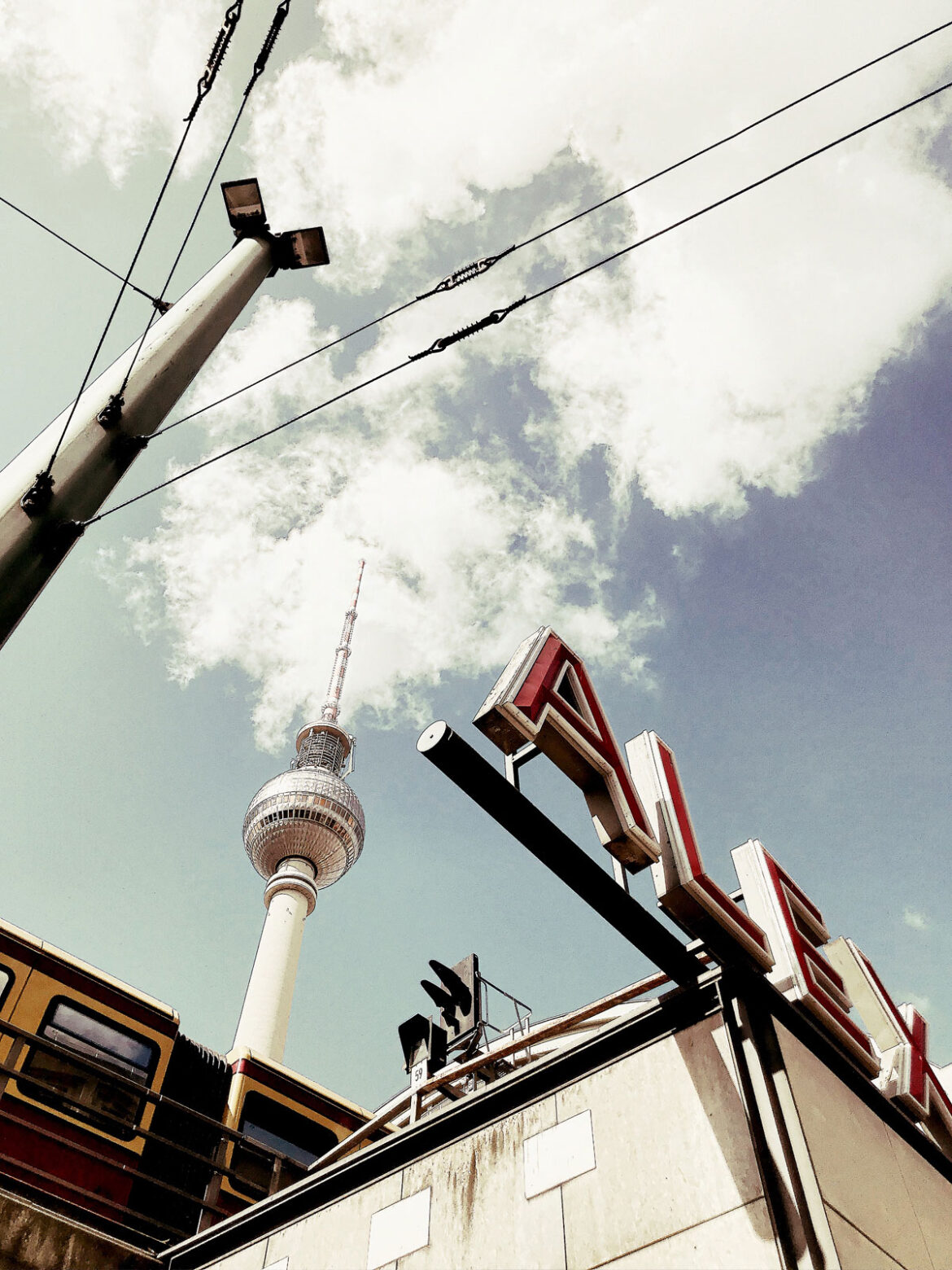 The next booking dates for one-on-one sessions in Mumbai will be released in June 2021.
Groups, events and editorial
Based upon the needs of your private hosting, company, publication, project, conference or festival, we curate mindful presentations and experiences; we create empowering tools and write transformative editorial on energy, personal development and company culture. Love to hear from you!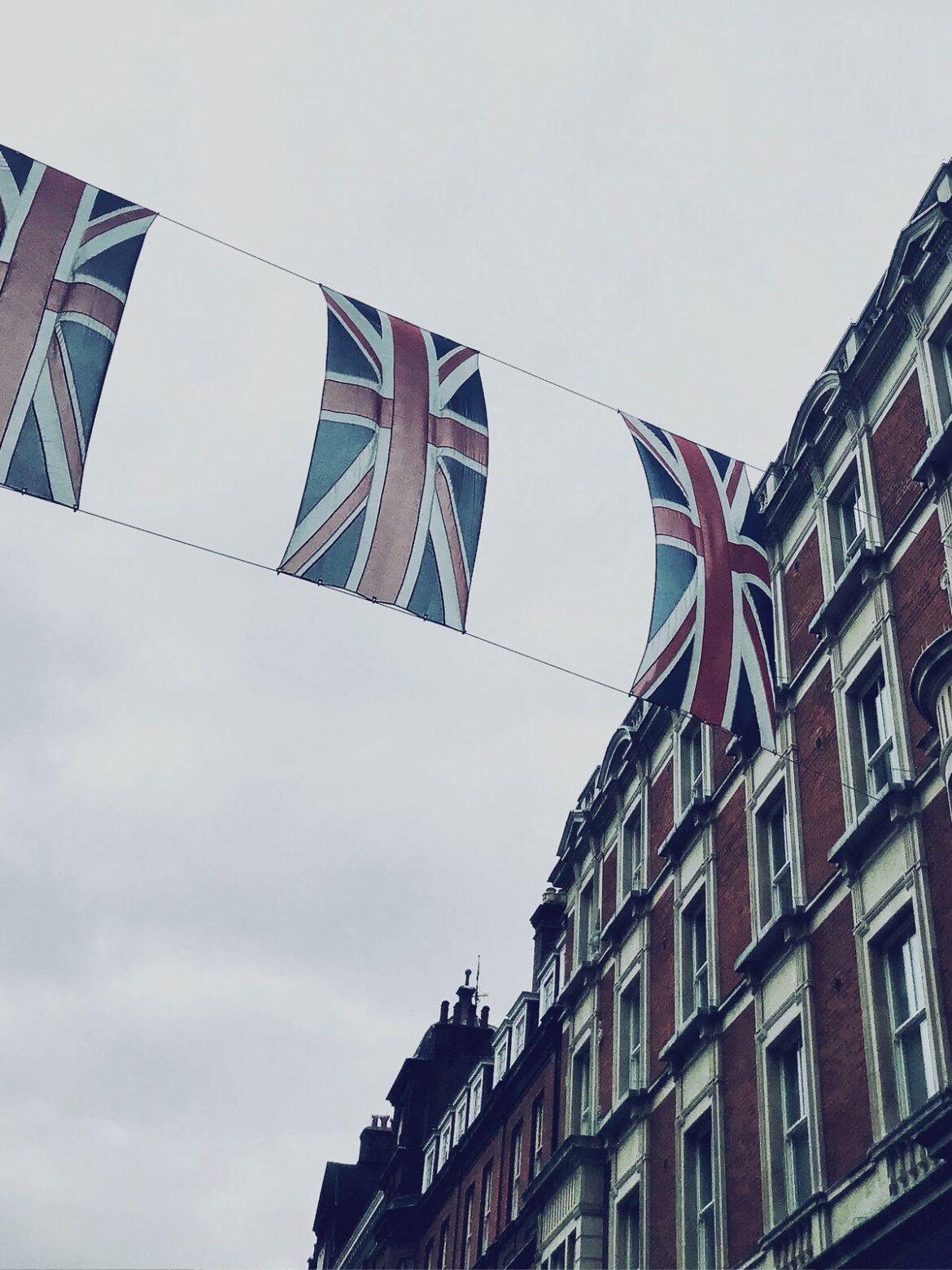 The next booking dates for one-on-one sessions in London will be released in August 2021.
"Grounded" is the cornerstone to our new magazine range, and we are excited to celebrate it with you and to offer it as a free read and download! 
"I can have all, be whoever and do whatever I wish, if I have an unalterable foundation that will keep me safe and standing, whatever might occur." Radhika
Subscribe to our newsletter
By clicking "sign up," you agree to receive Emails from Crony & Lore and accept our terms and conditions, as well as our privacy and cookie policy.