Radhika Malhotra, Founder
"With Crony & Lore we are creating high vibrational living and working spaces for you to step into your full potential and evolve on your own terms."
At Crony & Lore we believe that all is energy, a vibration, and we all influence and respond to vibration at all times and places. To support you and your business in its potential, we trace the cause of vibrational imbalances, so called geopathic and technopathic stress, within living and work environments.
With personalized remote and exclusive one-on-one sessions, we recreate independency, a vibrational state that is intentional and sets your desires in motion. In addition, we provide tools for you to regain clarity and power by reactivating your intuition and evolving on your own terms.
Radhika graduated with a master in design and focused over fifteen years as an entrepreneur on private projects as well as commercial and business consultancy in Europe, Africa and Asia.  At the same time, she underwent additional training in interior design, Vastu Shastra, the ancient Indian science of architecture, psychic and intuitive development, earth alchemy and space clearing.
Crony & Lore is making Radhika's extensive artistic, business, commercial and spiritual education and worldwide experience accessible to a multitude of people and in a variety of service and product offers.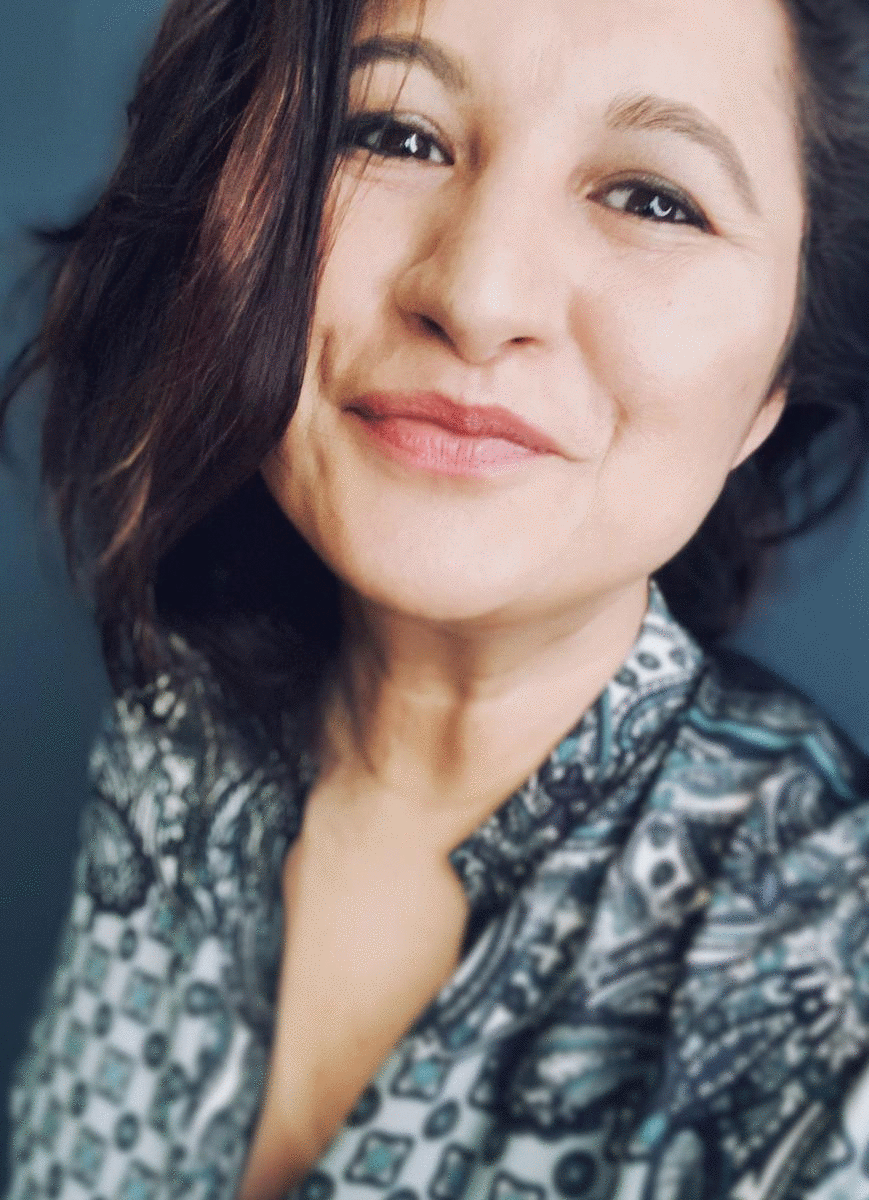 Exclusively held in Mumbai, London and Berlin only – Two days of one-on-one sessions at your living or working space and for up to five members of your household or enterprise.
Together, we clear and balance your energetic space, reactivate your intuition and introduce you to a conscious intention setting.
Our remote session is bookable worldwide and beneficial to all people of one household or working place.
We evaluate, clear and harmonise energetic centers and environmental stress occurrences within your living or working space and provide you with your personalised workbook, which includes recommendations on personal practices and tools for keeping the balance.
"I can definitely recommend Radhika, no doubt. I didn't know what to expect, since I'm quite pragmatic and practical, but the results overwhelmed me."
Testimonial, Martina and family, Slovakia
No worries, we are here to help, simply book a free call to get all your questions answered.
"Radhika didn't initiate a shift, but a complete turnaround and we cannot express how deeply grateful we are."
Testimonial, Heike & Ronald, Germany
"There are so many wonderful people out there, who don't shy away from consciousness and responsibility, but understand it as a chance of creating something really grand for themselves, for their family and friends, for all of us.
It is my honour to walk beside them for some time and to make my contribution to their vision."
Radhika, Crony & Lore Founder
Subscribe to our newsletter
By clicking "sign up," you agree to receive Emails from Crony & Lore and accept our terms and conditions, as well as our privacy and cookie policy.