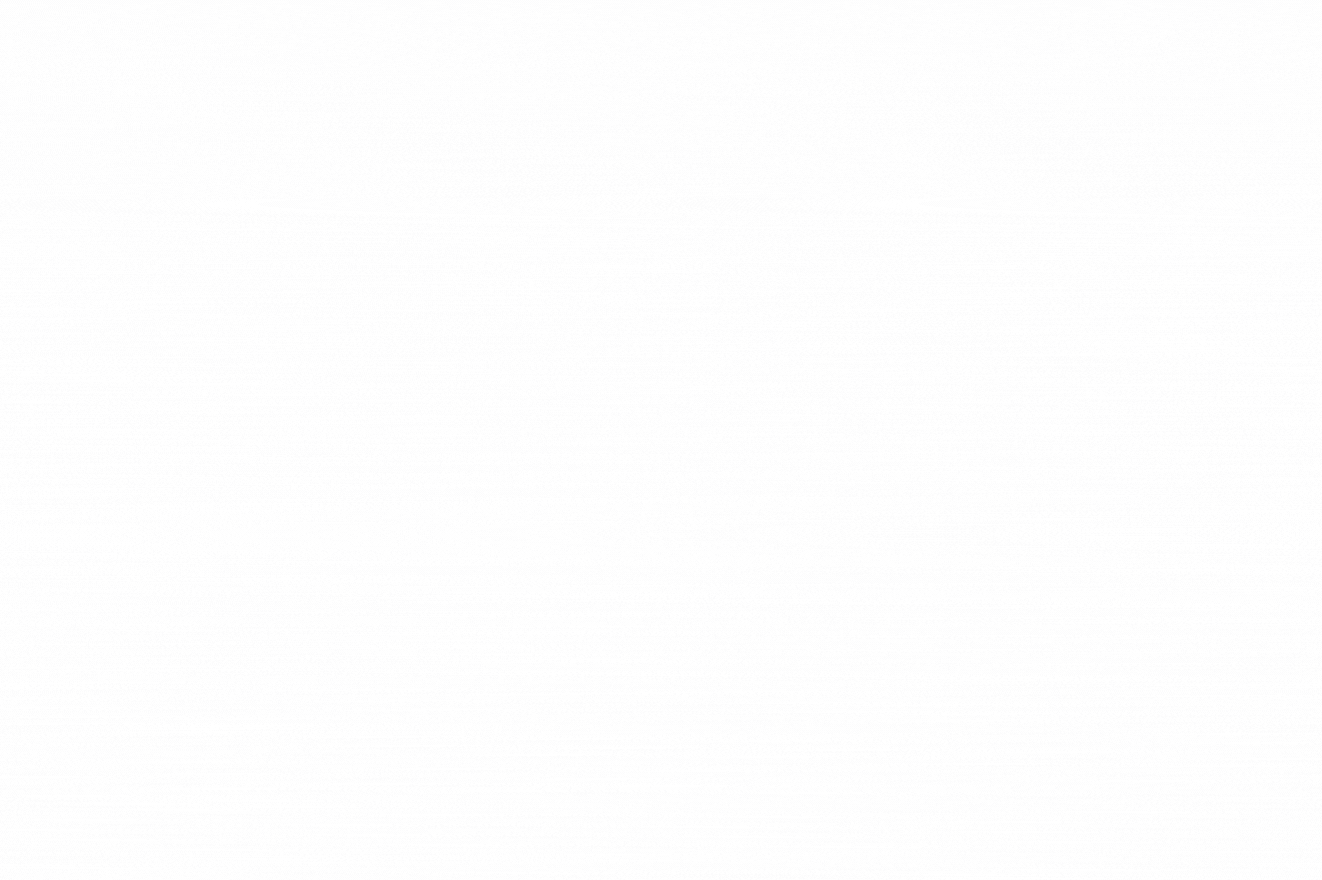 We are a spiritual, creative and urban brand, dedicated to improve your quality of life and the quality of our environment.

Personal care + space sessions
Cultivating energetic health, relaxing confidently into life
We support our community with worldwide remote, as well as one-one-one sessions exclusively held in Berlin, London and Mumbai.
Our sessions are for you to reclaim your energy body, to work through emotional blocks, mental misdirection, to create a clear energy lifestyle, liberated, confident, and with a regenerated and revitalised space set up for success.
"Self-care on a totally new and magical level. A must for everybody who wants to fully and truly take their life back into their hands and live it to its greatest." Melanie, Testimonial, Germany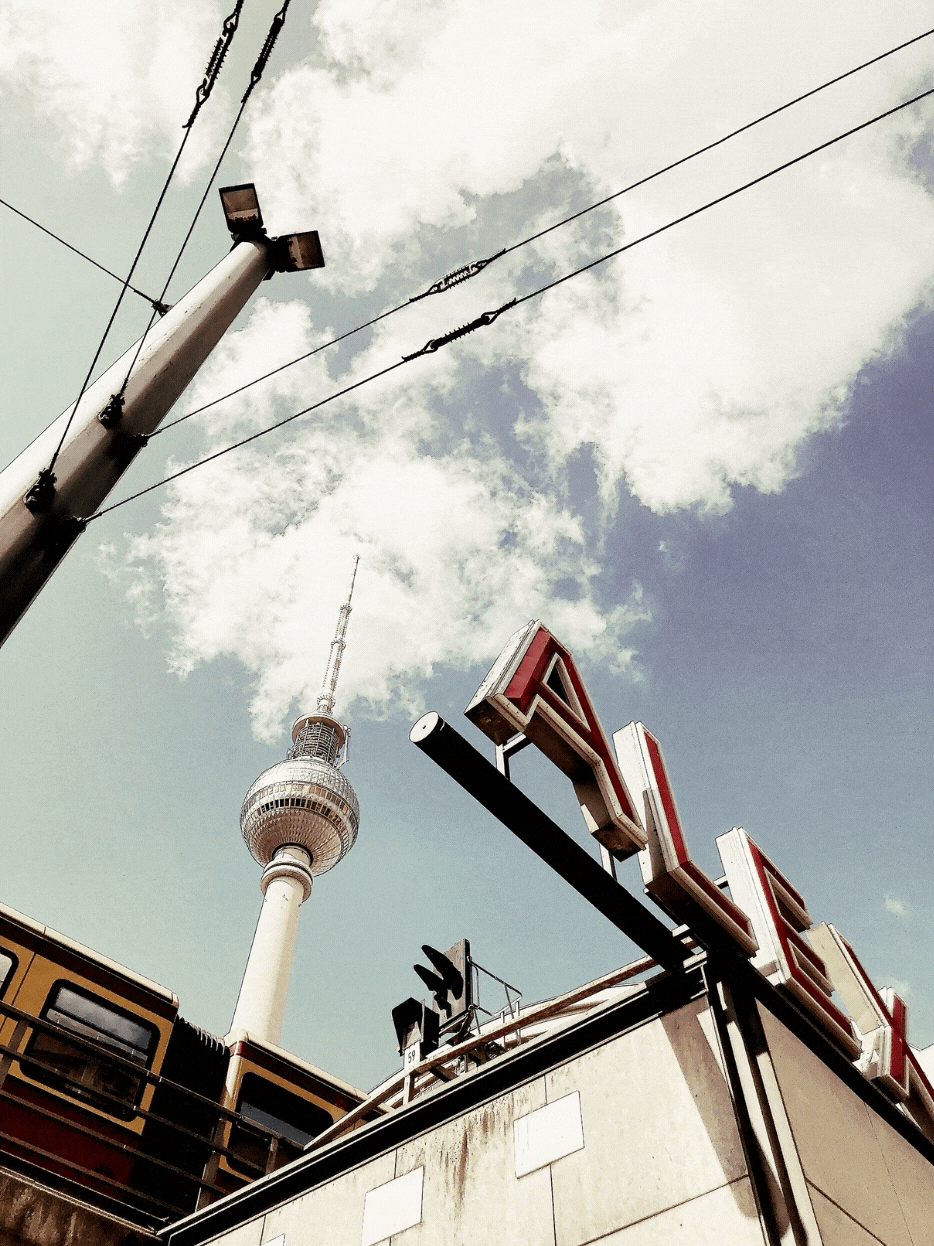 Our aim is to inspire and lead a movement within our modern urban setting, where taking back our power and co-creating a supporting environment for all of us becomes the standard.
Stop your endless search for authentic urban + inspirational art-prints
If you always wanted to express yourself uniquely, wanted to create an authentic and inspirational space – Dear, we got you!
"What I love about the prints is the lack of the apparent beauty you can find in so many print stores out there, but this immense authenticity. And while it is not a product for the masses, it is totally affordable, and I just love to extend, and change and rearrange my little home gallery all the time!" Michael, Testimonial, Germany
This week's recommended read
Head over to our weekly posts, meditations and breathwork, covering all things personal and environmental care, as well as energy and spirituality.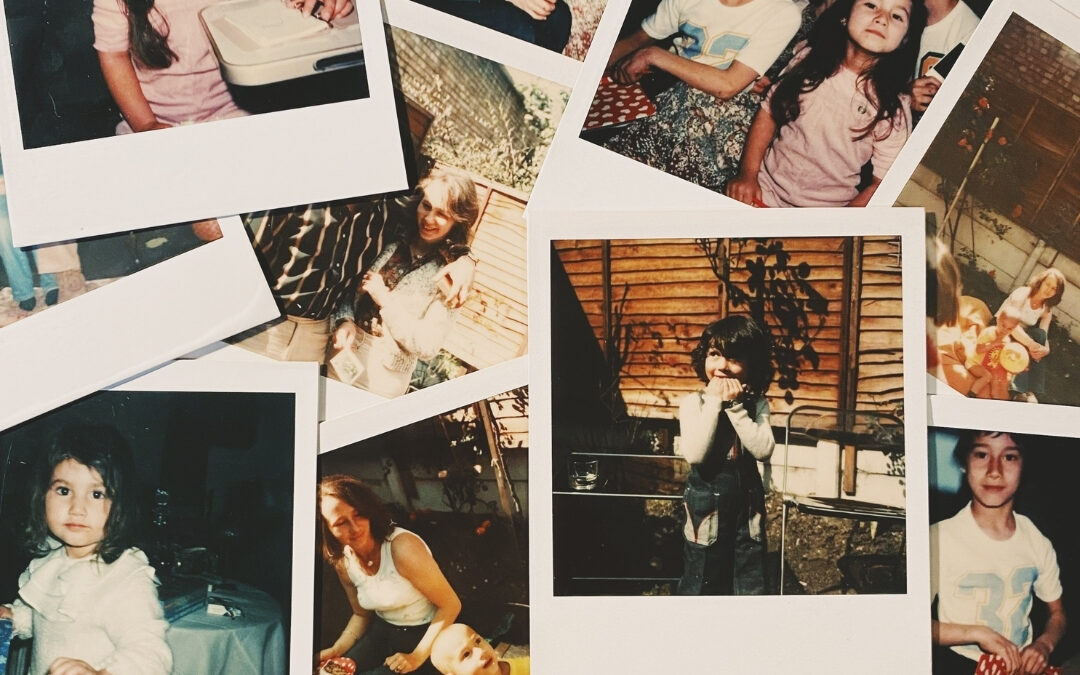 Find a comfortable seating position and with palms up, lay your right hand into your left and then gently into your lap. Now close your eyes and breathe normally. Put your attention to your jaw and facial muscles and give yourself a moment to release any tension, to...
read more