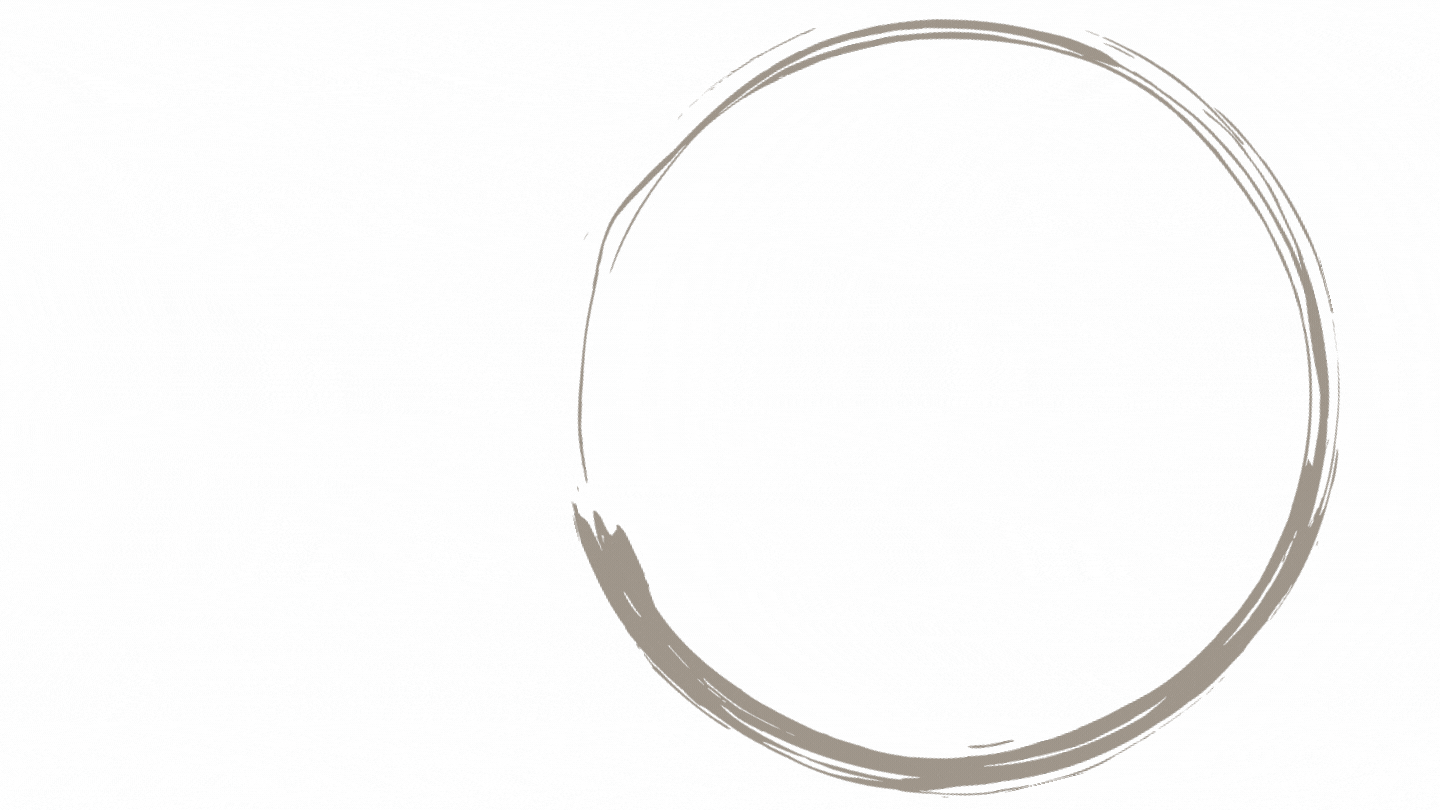 Our signature online workshop series for you to come into your power, thrive with authenticity and step into infinite possibilities!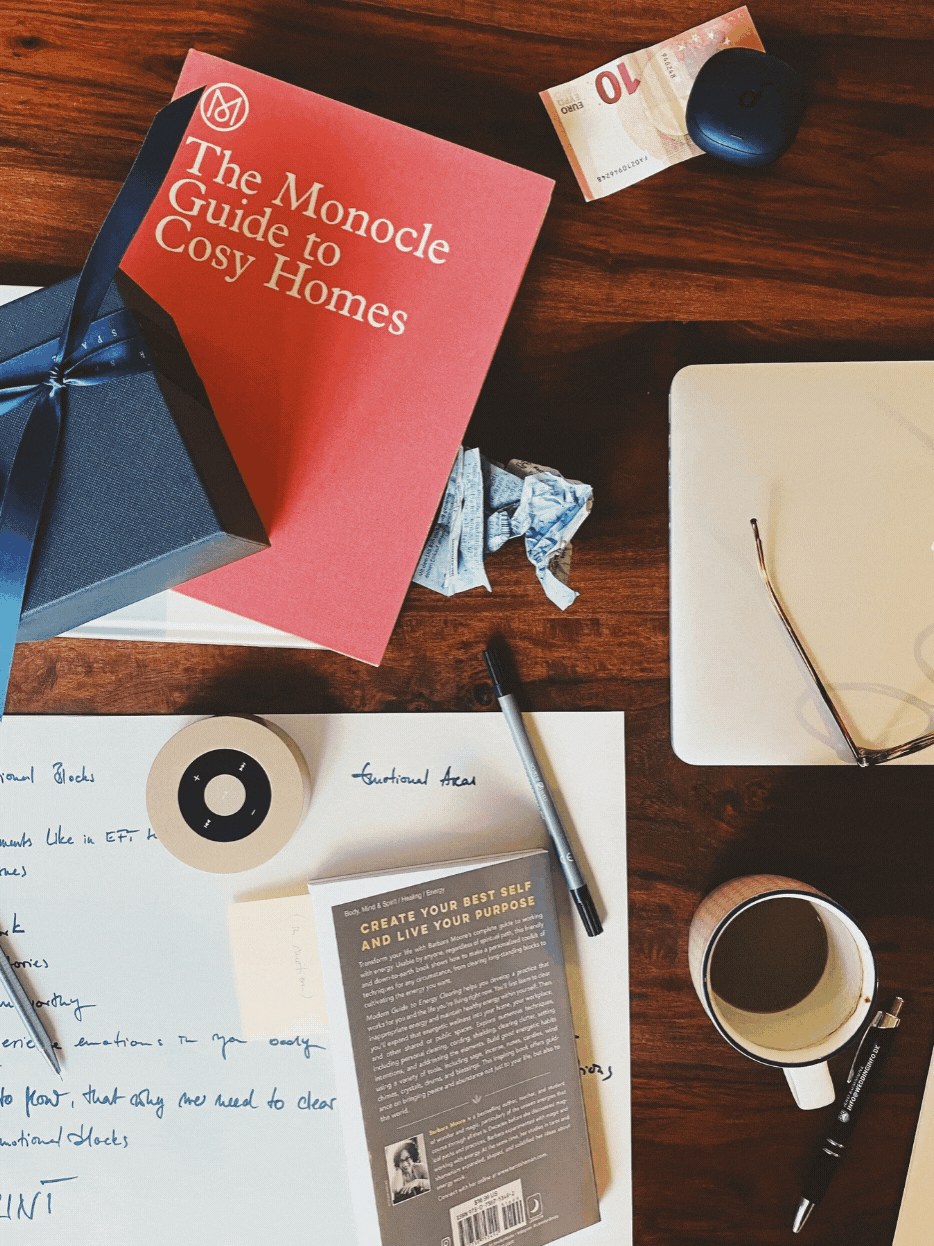 Launching throughout 2022: Creating Space
A unique three part workshop series that opens up a new level of a thriving energy lifestyle.
We pick up where many others leave off, giving you a space, where you not only connect with self, but with your environment at the same time. All is energy, we are in a constant exchange, and are therefore only as healthy as our environment and vice versa.
With you not only creating, holding and expanding your own energy, but the energy of your space, you are opening up to a new level of a thriving energy lifestyle.
Released throughout 2022, our three-part series takes you on a unique spiritual journey, during which you are going to create the space that will raise your vibration and allow you to awaken to your unique you.
If you want to create a profound change in your life and way of living, don't look further! This is the real deal.
Testimonial, Deepak, England

Setting the high vibrational energy for unalterable empowerment! Pre-launch starts on 9th of October 2021, with the launch celebration taking place on the 8th of January 2022.
Reconnect is the first part of our three-part series and the most essential one, when it comes to reconnecting to self and the very foundation of our entire energy system. Therefore, this part is all about shifting our energy and the energy of our environment and regaining the power we all desire and need to create a fulfilling and joyful life.
Here is what we included for you:
Working with our 1st chakra, our root chakra:

"I am present, grounded and supported, strong and abundant."

Stepping into your inner child work, understanding what it is and how acknowledging and healing it can transform our life and relationships, give us the deep feeling of safety and joy.
Learning what a so-called place memory is, how it can affect us and how living in harmony with the place's memory can create a great energy shift.
Working with our 2nd chakra, our sacral chakra:

"I am joyful, filled with passion and the creator of my entire reality."

Understanding how our ego developed, how it may hold us back from what we desire, and how we can meet it with love to find a supporting companion in it.
Rediscovering our space, learning how to sense its vibration and gain a deeper understanding on what is influencing it.
Working with our 3rd chakra, our solar plexus:

"I am embracing my inner power, I am worthy of pursuing my passion and purpose."

Stepping into our shadow work, learning how the unhealed and unprocessed energy is affecting our behaviour and life experiences, how we can spot it, and what we can do for it to become smaller and smaller.
Getting guided on how we can shake up stagnant energy in our space, going from low vibration, to an enriching high vibration.
Holding the expansive energy to authentically thrive! Pre-launch starts on 19th of February 2022, with the launch celebration taking place on the 21st of May 2022.
Heart Led is the second part of the series and sets the stage for us to tap into our inner gifts, find our voice and expand our energy. With increasing our awareness on whom we truly are and which importance our environment holds, we are not only able to hold this expansive energy, but to thrive in it with our unique expression.
Here is what we included for you:
Working with our 3rd chakra, our solar plexus:

"I

accept myself unconditionally and give myself permission to be my authentic self

."

Gaining a new understanding on how knowing ourselves and embracing our heritage, will teach us on how to impose boundaries and therefore prevent us from causing any issues within ourselves and the relationships we have.

Feeling into our space and becoming aware of human conflict and emotional areas we cause, live and work in and how we can avoid setting these emotional and mental traps.

Working with the 4th chakra, the heart chakra:

"I love myself, and I am love, I give love, and I am open to love."

Understanding how to differ between the voice of your intuition and the voice of your mind, and how we can start to develop our intuition immediately to receive clear guidance.
Learning to reclaim our space while clearing it of low energy.
Working with the 5th chakra, the throat chakra:

"I am in alignment with my truth. I speak with clarity and intention."

Becoming aware of how our mindset is affecting us on so many levels, and how changing a constrictive mindset to and expansive mindset can shift our entire world.
Getting guided on what raising vibration actually means, and how you can raise it permanently.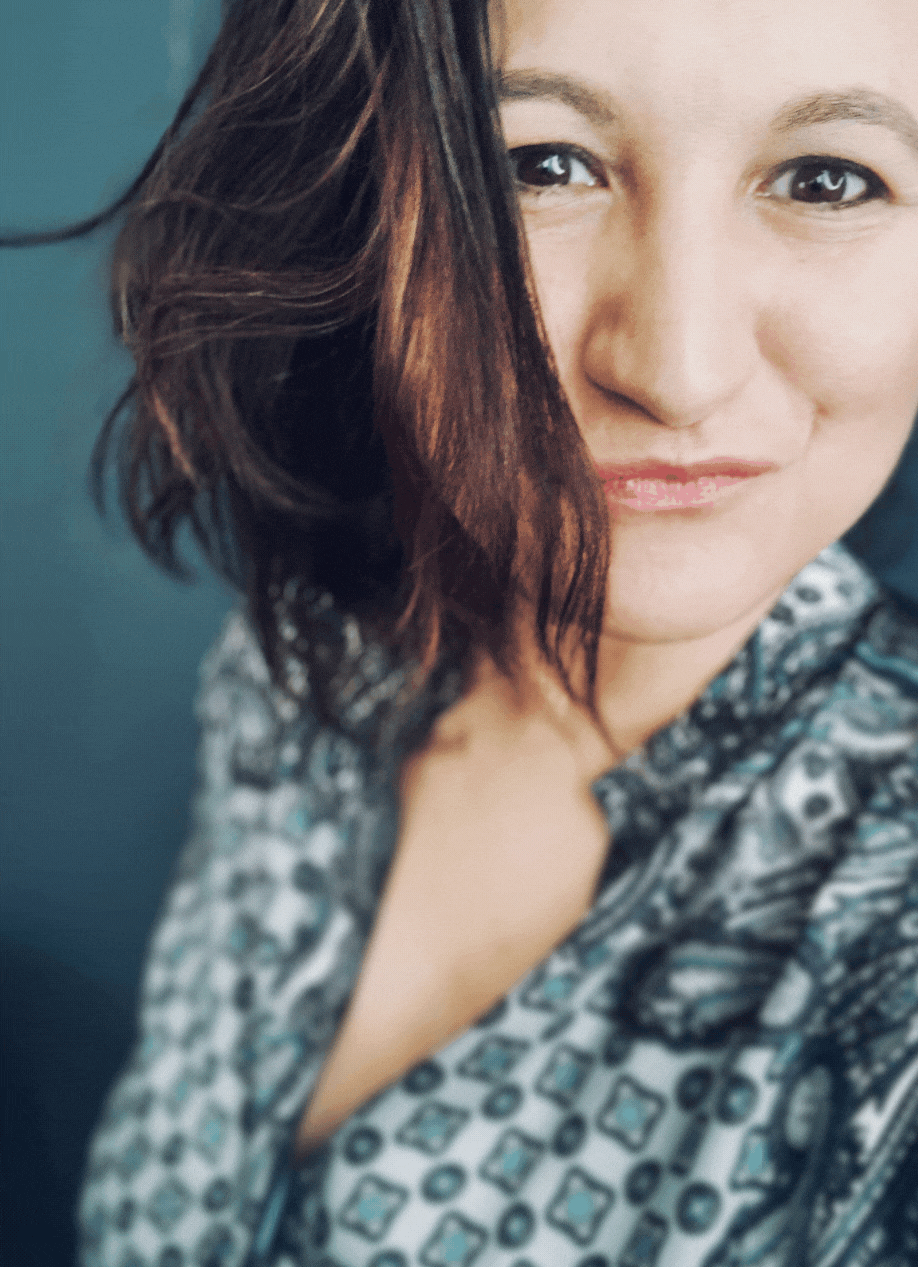 Radhika Malhotra, Founder
To bend your reality, you need to wake up to who you are.
If there is one thing I had wished to have at the start of my spiritual journey, at the change of career, when travelling the world, at my lowest point, when settling down or simply at any given time of this beautifully scary life, then it is this workshop.
Creating Space is for you to have access to teachings and tools that allow you to safely work through your past, live with confidence in your present and create your thriving future, fully independent of whom you are and what you do in which part of this world.

Leaning into the energy and power of infinite possibilities! Pre-launch starts on 25th of June 2022, with the launch celebration taking place on the 24th of September 2022.
Envision Us is the last part of the series and allows us to embrace ourselves on a beautifully new level, giving us the space to be, to envision and expand. With finding the balance, we find the peace and the confidence to walk through life with a purpose and for the good of all of us.
Here is what we included for you:
Working with the 6th chakra, the third eye:

"

I am an open vessel, in connection with my spirit and I trust my intuition."

Learning what feminine and masculine energy really is, why they are so important for our growth and how consciously leaning into either of them can change us on so many levels.
Expanding our consciousness to our greater environment and experiencing the interplay between space and people.
Working with the 7th chakra, the crown chakra:

"

I honour and surrender to the divine within and around me. I am one with the divine."

Exploring different tools for setting strong intentions, visualizing our desired reality and surrendering to its creation.
What it truly means to co-create our environment and why the creation for the good of all of us is so important.
Understanding the affect gratitude and blessings holds on us and our environment, how it profoundly impacts our personal growth and shapes our reality.
Step-by-step guide on how to cultivate a clear and thriving energy lifestyle.
11x episodes and 20 intensive videos loaded with detailed explanations and step-by-step guidance for balancing your energy system, becoming aware of experiences and traumas, and opening up to your space
3x In-depth workbooks full of keynotes, exercises, journaling, and fun tasks and actions to keep you accountable over the workshop and keep as reference book
9x Accompanying and downloadable visualization, breathwork and walking meditation audio to guide you along your empowerment journey and which you can listen to any time
Lifetime access to your workshop, allowing you to come back to the workshop as often as you want, while studying and growing at your own pace
Digital certificate after successful completion of the workshop.
Exclusive community special rate to be applied for any additional workshop part taken.
Are you ready to thrive with authenticity? Prelaunch starts on 9th of October 2021, get notified!