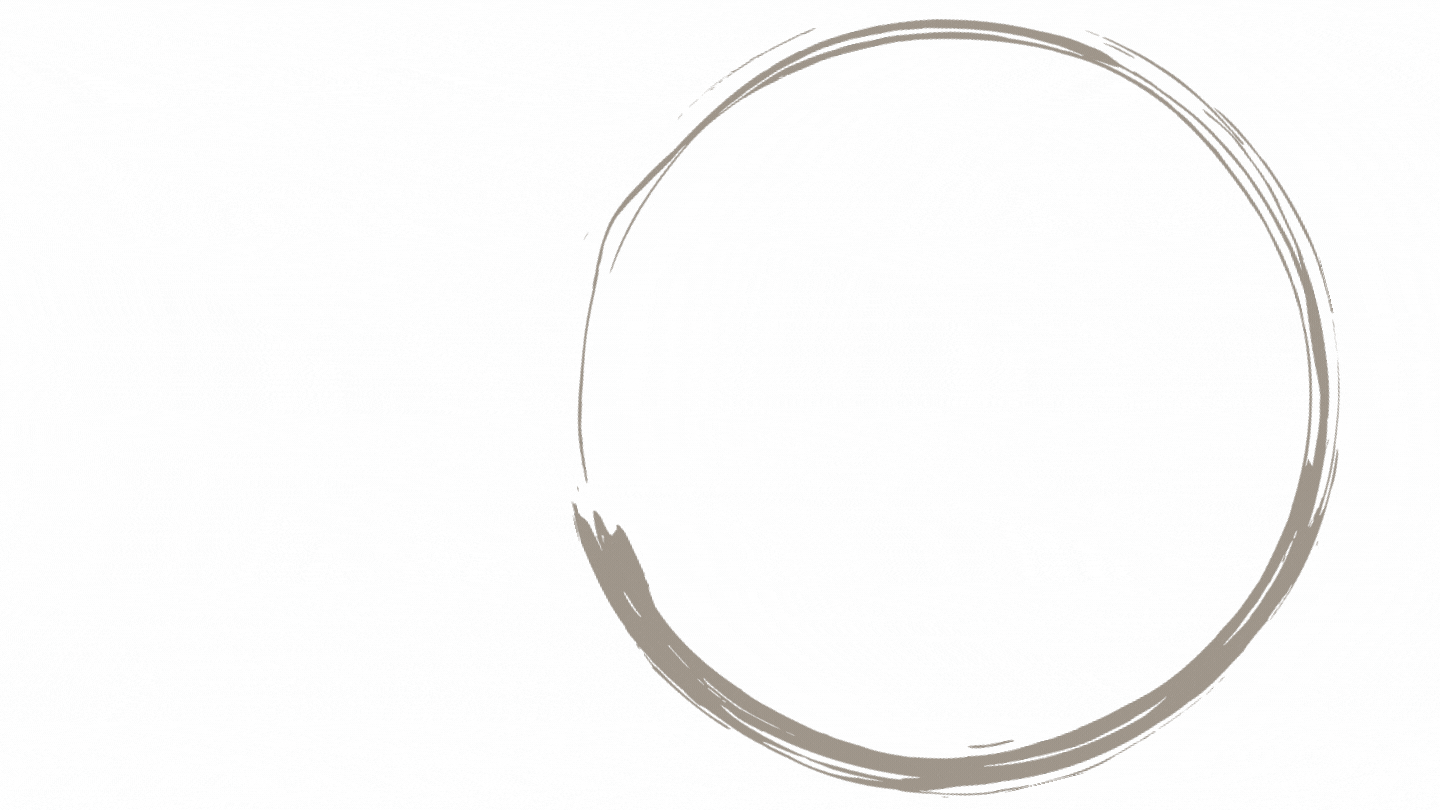 Weekly videos by and with Radhika Malhotra, covering all things energy, intentional and simplified living.
Set new standards for a healthy urban living and lifestyle
Create an immediate energy shift with compassion and love
Embracing your uniqueness and living your energy sovereignty
The true power of knowing who you are when life challenges you
Reclaim your power now with a free spiritual reading!
Simply fill out the form below, hit the subscribe button, and you will be automatically entered to win a spiritual reading with Radhika. We are selecting the winner monthly.
Shared only with our E-Mail subscribers!
At the same time, with subscribing to our newsletter, you will be the first to know about upcoming readings, sessions, workshops, articles and receive freebies, special rates and 72 hours exclusivity on all bookings and purchases.