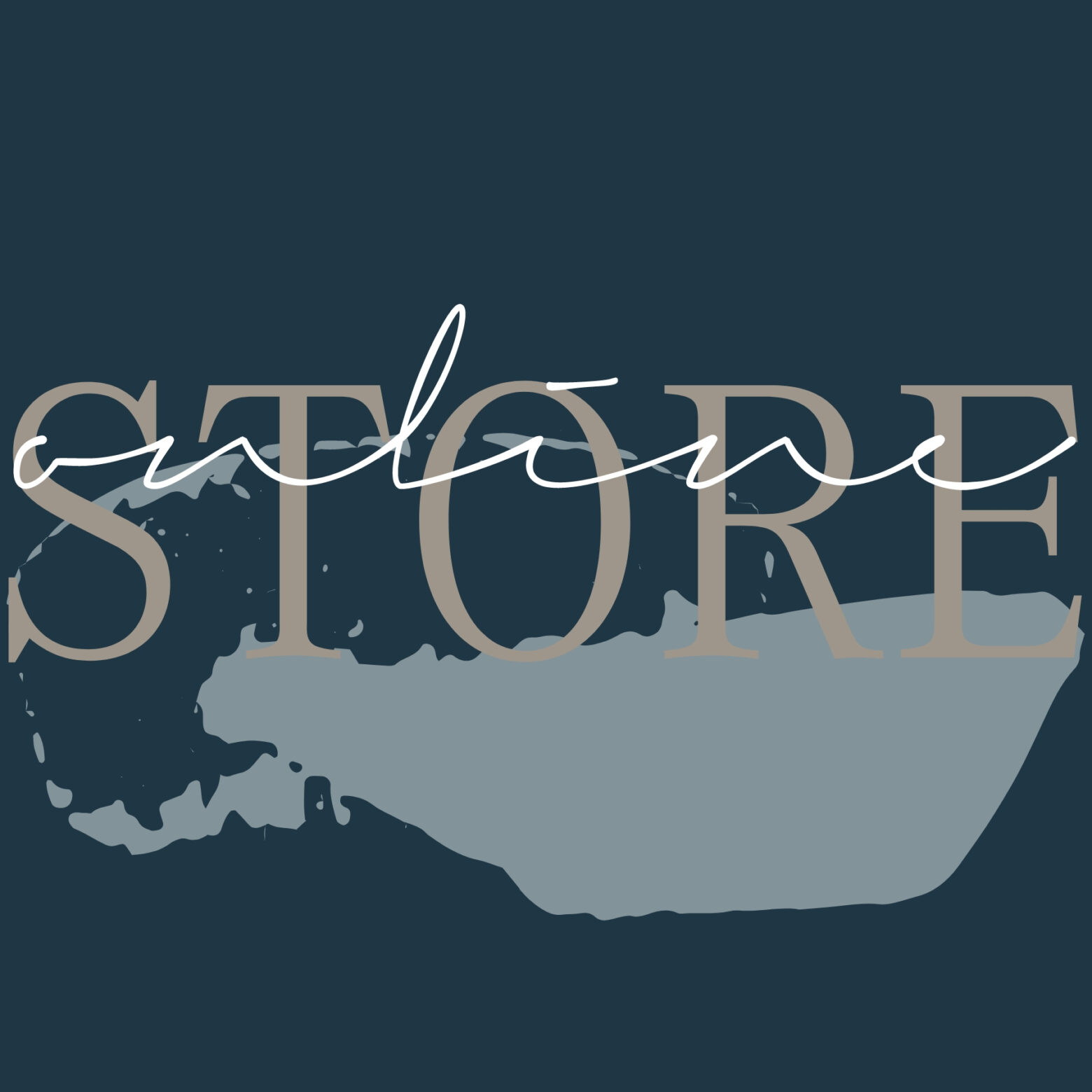 We remain true to ourselves in creating only conscious and sustainable holistic services and products for your everyday life.
Monthly release of limited sessions, editions and batches – We strongly prioritise quality, believe in treating each other with respect and care, in creating solutions which apply to the individual and the community likewise.
Subscribe to our monthly newsletter to receive priority booking, purchasing, submission and exclusive previews, before the services and products become available to the wider public.
Everything that we do and create at Crony & Lore is done with the understanding that all is energy and each one of us influences and responds to this vibration at all times and places. Our space as well as our lifestyle, has the potential to challenge and affect us on different levels of our being and being aware of the vibration on and around us, becomes essential.
Our worldwide remote session is here to support you in evaluating, clearing and harmonising energetic occurrences that wear down your personal energetic field, clearing blocked energetic centres known as chakras, tracing the cause of vibrational imbalances within living and working environments, so-called geopathic and technopathic stress and providing you with your personalised reference and workbook.
This remote session does not require any immediate time from you. Picking the date for your session is in so far relevant, as we like all members of the house to be present while holding the remote session. Rest assured, we always plan a certain flexibility to ensure we get the date and time right to ensure the best result for you.