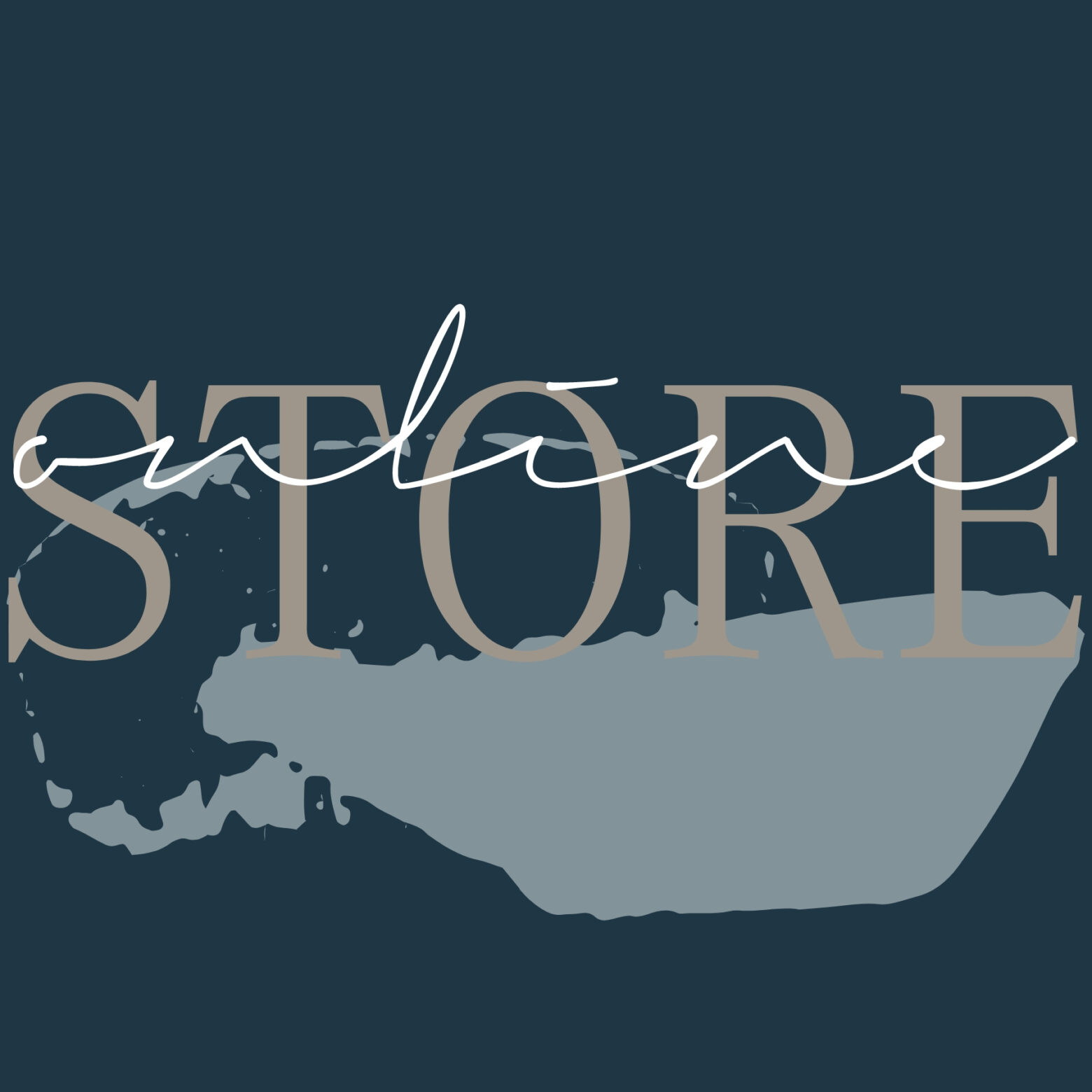 We remain true to ourselves in creating only conscious and sustainable holistic services and products for your everyday life.
Monthly release of limited sessions, editions and batches – We strongly prioritise quality, believe in treating each other with respect and care, in creating solutions which apply to the individual and the community likewise.
Subscribe to our monthly newsletter to receive priority booking, purchasing, submission and exclusive previews, before the services and products become available to the wider public.