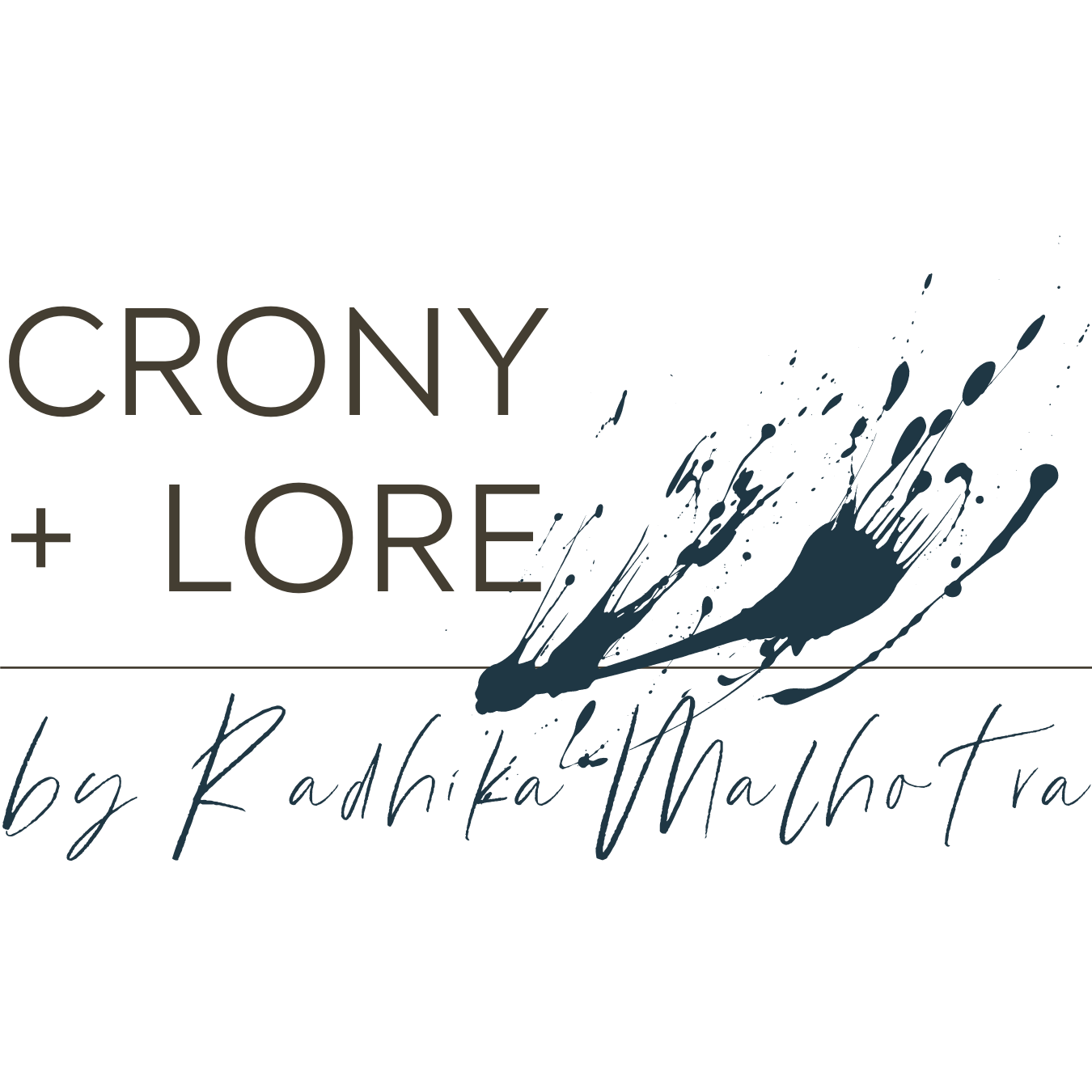 There is nothing more beautiful than to watch a shared experience and the ripple effect a shift in energy holds. We therefore always give you the option to add as many people as your household or work place has. We can't wait for you to spread your high vibe!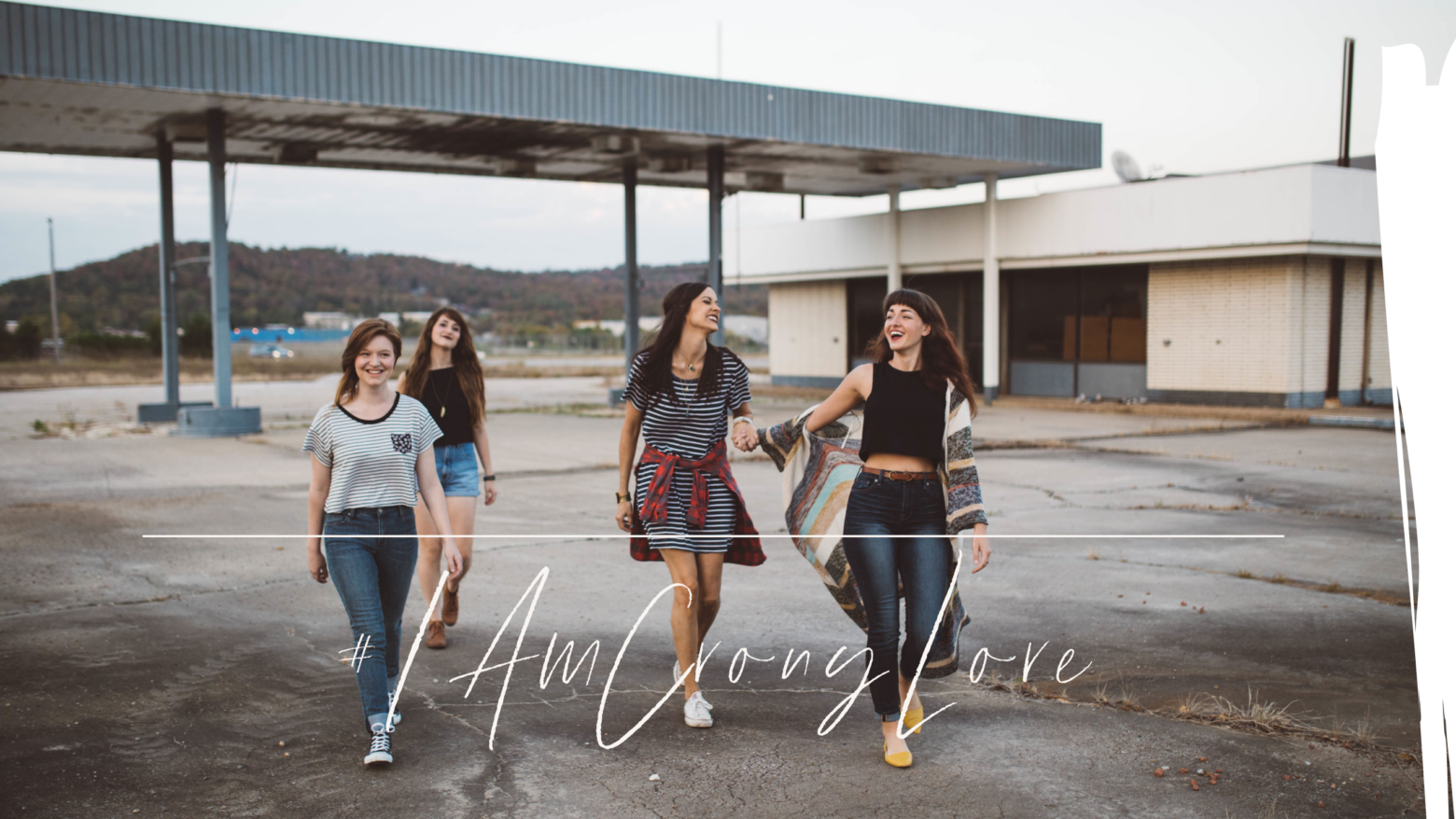 May is already fully booked! Don't miss out – Radhika has only seven sessions available in June 2022
Book your "Shifting Energy" session at a one-time payment of 333 EUR* or three monthly instalments of only 120 EUR* today. Add each additional person at a rate of 45 EUR* only, enjoy more payment plan options if wished, and let this amazing shift begin!
How does it work?
For each month, Radhika releases a limited number of sessions only, in which she guarantees the completion of your session, but remains flexible due to the varying number of people per session, the uniqueness of the spaces and the different timezones.
Once you have booked in, we will create your individual account where all your session's documents will be stored together with your bonuses and where we can securely chat at any time. There you will also find a questionnaire to get to know you a little better and a form for you to upload the layout of your place. After Radhika completed the initial evaluation report, she will personally coordinate with you the best day to carry out your healing and balancing, finalising your report shortly afterwards. All this happens during the month you have booked for.
*VAT applies only to European Union member states and at their applicable rate, any other country is not charged VAT.
Dear, you are just a few vibrations away – Book your June 2022 session now!
One session, shifting more than 50 energy occurrences, being fully flexible on the number of people and size of space per session, providing a personalised report and unique bonuses, supporting with a two-month aftercare and exclusive member's rates.
There is nothing more beautiful than to encourage and watch somebody heal and grow
Radhika keeps every month a few sessions available to be gifted to somebody you truly care about, because, damn, we love seeing you spread your love!
Simply book the session from above options and then leave us note in the comments section or drop us a direct e-mail to hello@cronylore.com, saying your booking is a gift, and we will be in touch with you to prepare and send you a personalised electronic gift certificate to print or send on. The certificate will hold all necessary details and how the giftee can get in touch with us to make the arrangements for their session to be held. Exciting!