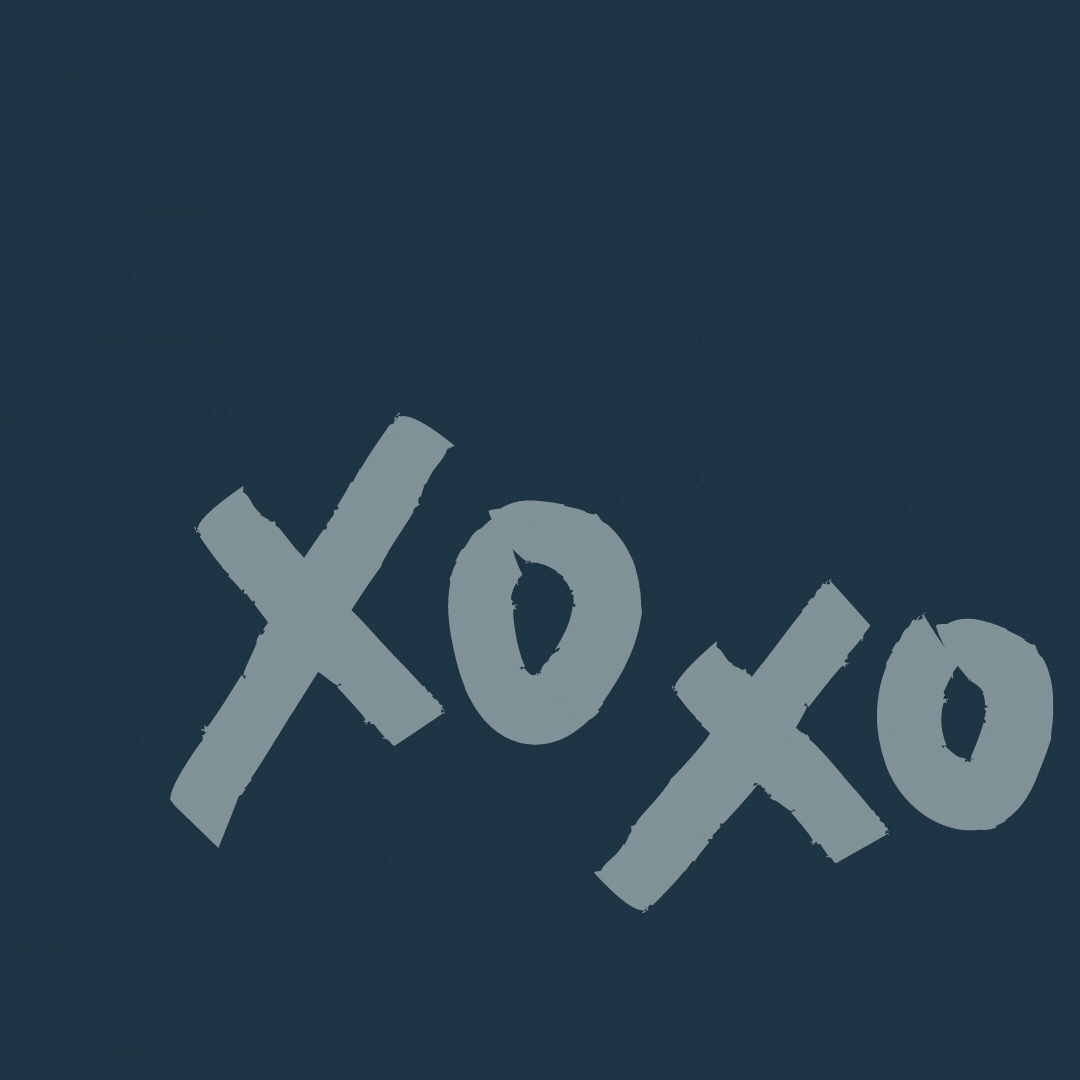 Our biggest annual giveaway expires in
Ready to achieve a healthy independence and step into your true potential?
Available worldwide, your remote session includes a full energetic survey, clearing and balancing, as well as your personalised reference book, supporting tools and a two months aftercare – A unique holistic session allowing a beneficial energetic shift within your space, you and the people surrounding you.
Beside booking your session's date directly, we also hold the option of purchasing a gift card and arranging the date with you, or the one you are gifting, afterwards.
Our biggest annual giveaway
Book your own session and gift one to somebody you care about, their charge is on us.
Year-end is for many a special time of giving and in this spirit, we created our once a year giveaway. All sessions booked between the 4th of January and the 31st of March 2021 will include an additional session to be gifted to any person you name and held within three months from your session's booking date.
January, a pretty good choice to walk into the new year all empowered!
On the actual day of your session, you are not required to do anything. Picking the right date is only of importance, as we would like all members of the house or work place to be present, to tune into the collective energy of your space. Once booked, and under consideration of different time zones, we will then work out together at which time of the day the session shall be held.
Within your session's area, we will also exchange the details of the person you are gifting and will upload you a personalised gift card. The enrolment to their session we will then do manually, for them to get all set.
February, of course the month of love and the shortest month of the year, perfect to get a head start for all still to come!
Oh March, it holds the first day of spring and with that, it marks the start of new beginnings.
Our annual giveaway applies to our gift cards as well. Purchase one gift card and you get two gift cards.
Even we do not know the session date yet, we can totally make it work! At purchase, you will get access to your account where we will exchange the details of the two who will receive this wonderful gift from you. We will send you your gift cards and once you gifted them, we will get in touch both to arrange with them their session date. With the date agreed, we will then enrol them to their exclusive session area manually, all ready to get started!