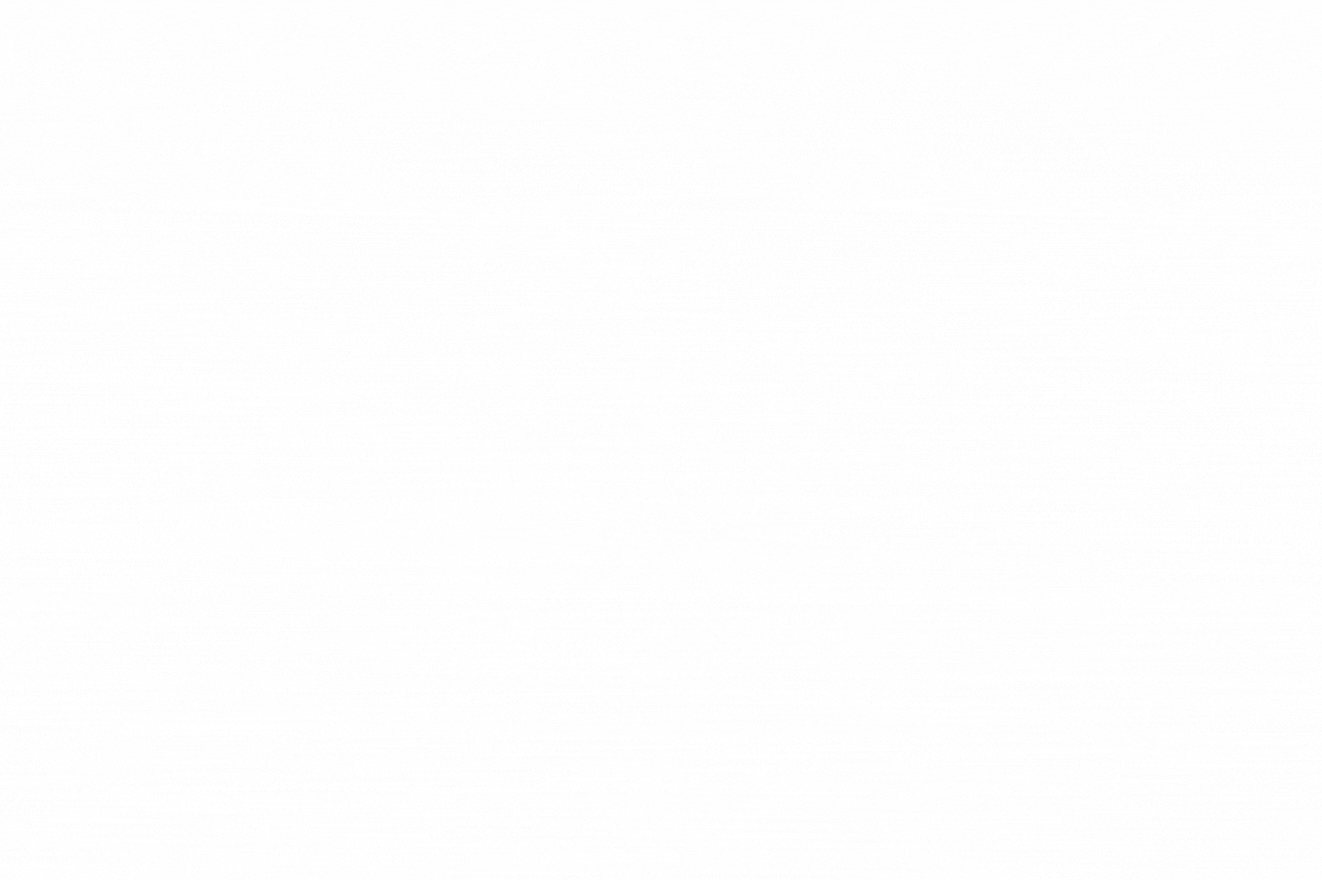 Stop your endless search for authentic urban + inspirational art-prints.
If you always wanted to express yourself uniquely, wanted to create an authentic and inspirational space – Dear, we got you!
Root Chakra (Art Poster, Instant Download)
SKU 00000
Product Details
"I am present, grounded. I am supported, strong and abundant."
Create your unique and inspirational space with our printable art poster "Root Chakra". The root chakra represents grounding and survival needs as shelter, financial and emotional security. A balanced root chakra will make you feel connected to your human experience, it will give you a sense of accomplishment and peace when you think about money, safety, shelter.
Download your files instantly and print them by yourself at home, at your local print shop or your preferred online printing service. Once you completed your purchase, your downloads will be available right away, and we are happy to provide you with 16 high resolution and print-ready JPEG (8x) and PDF (8x) files:
Eight files in inches: 6" x 9", 8" x 12", 10" x 15", 12" x 18"
Eight files in centimetres (international paper sizes): A2 (42 x 59.4 cm), A3 (29.7 x 42 cm), A4 (21 x 29.7 cm), A5 (14.8 x 21 cm)
With you purchasing a digital design and artwork, you have a great advantage when it comes to your space, as you will not only enjoy it instantly, but you will be fully flexible in sizing, print and placement. This is how we enjoy decorating our space and giving it this unique and distinctive look!
Please note that this design and artwork is the intellectual property of Crony & Lore GmbH and is for personal use only. You may print and decorate your home or business with it, but may not resell, reproduce commercially, distribute or profit in any way from the design and artwork without the prior written consent of Crony & Lore GmbH.
Furthermore, please note that you are purchasing a digital design and artwork, no physical print will be shipped, and the frame is not included in this purchase. Due to differences in monitor screens, the colour may appear slightly different in print than on screen.
Save this product for later