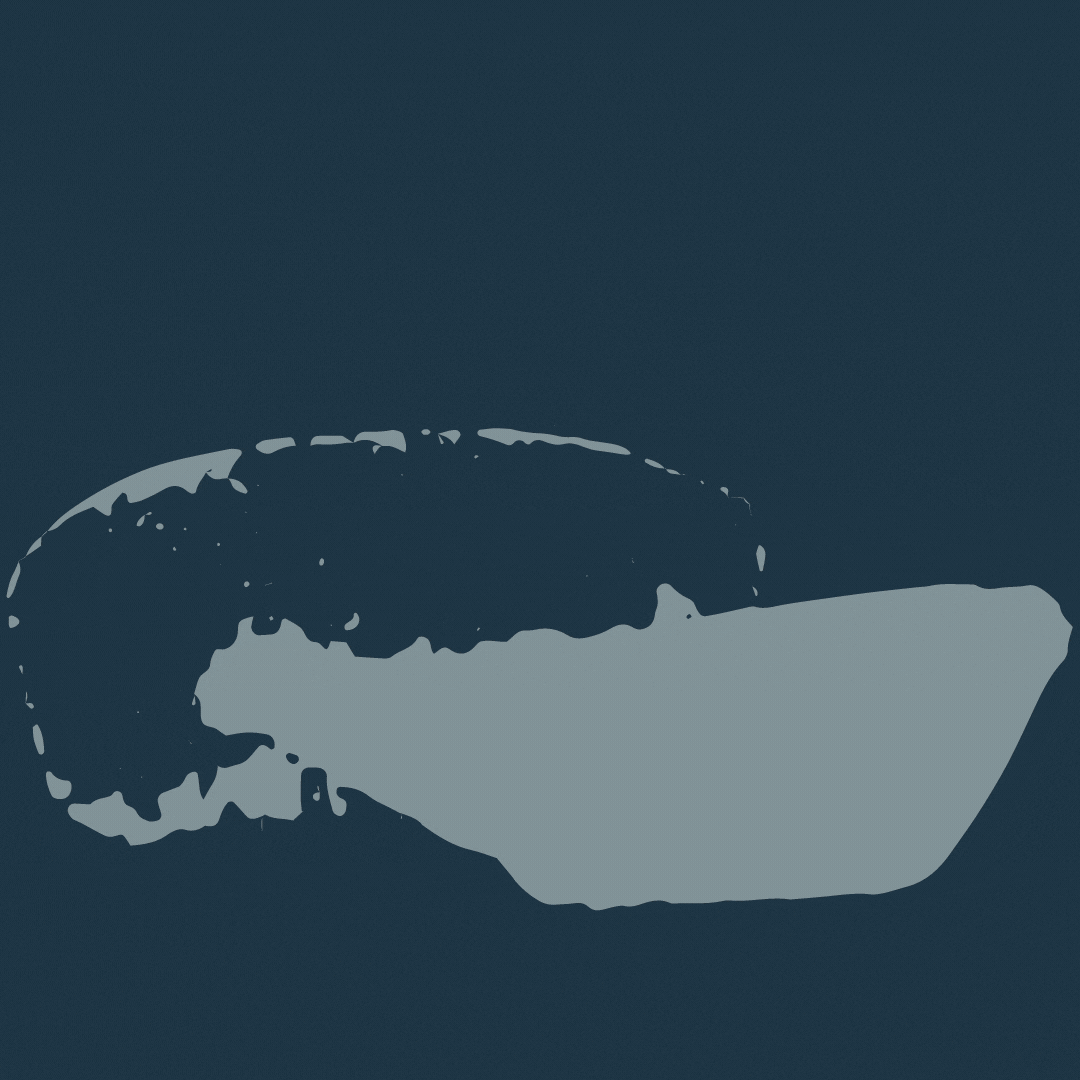 We want you to be inspired…
to find the unique and authentic beauty in yourself, your home, the every day world you live in.
A print collection of real life snapshots from Germany, England and India – Our prints come in sets, containing of one fine-art-print, as well as the related colour board print. And while the art-print enriches your personal gallery, use your colour board fully flexible: hang it up to get inspired every day; cut and create your own colour guide to accompany you on your shopping and home-improvement trips; use it for vision and mood boards to set the right tone to your creative expression.
All our A3 (297 x 420 mm) prints are in gallery quality, printed with a silky matt finish in Germany on pure white paper of 300g/m2 weight.