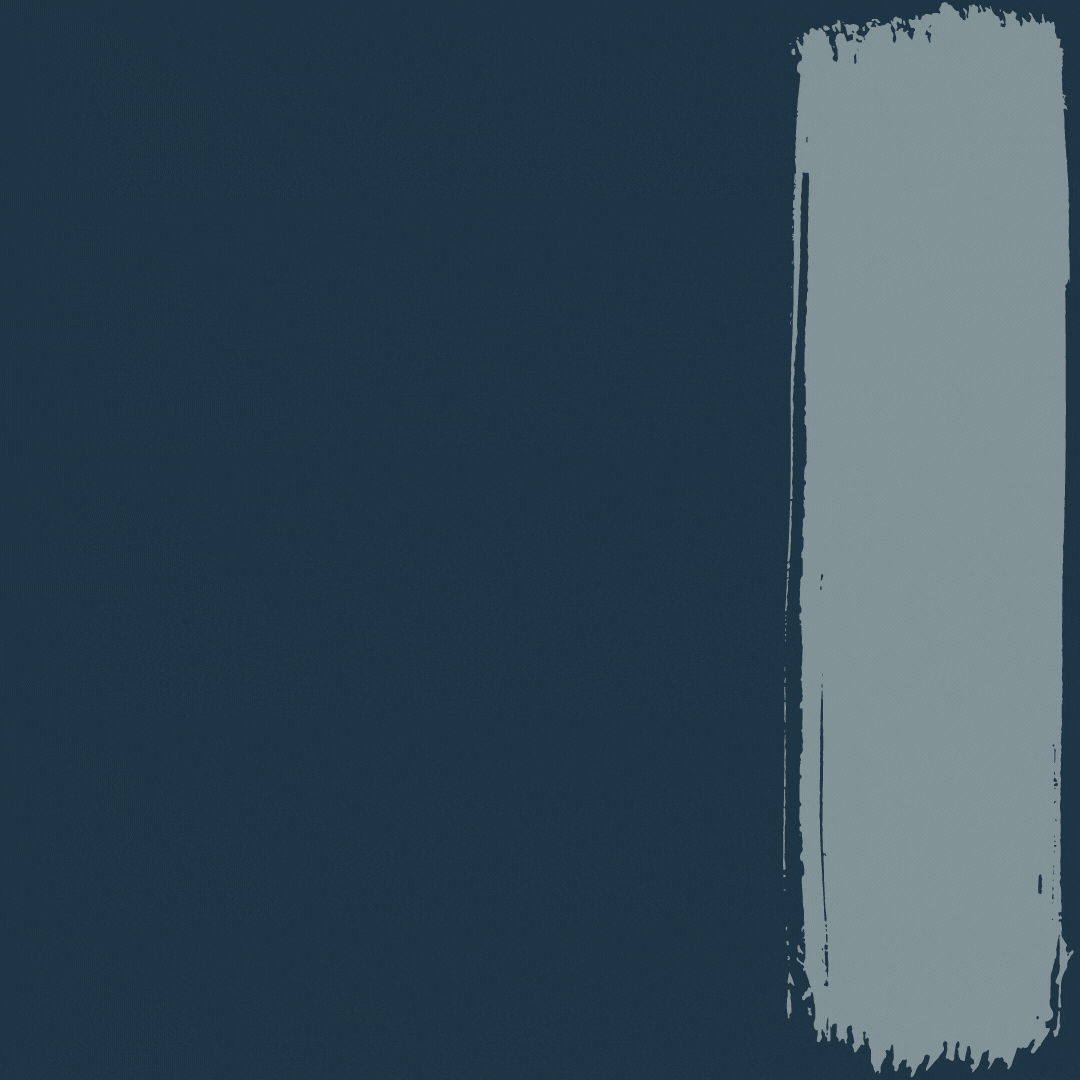 Your one-on-one clearing and intuition session
Ready to live a fully empowered and authentic life?
Available exclusively in Berlin, London and Mumbai, your one-on-one session includes a full on-site energetic survey, clearing and balancing, and training on how to create energetic spaces and boundaries, at the same time. Furthermore, your session will allow you to reactivate your intuition and introduce you to a conscious intention setting.
Accompanied by your personalised reference book, supporting tools and a two months aftercare, this one-on-one session is a unique holistic session allowing a beneficial energetic shift and leading an empowered, authentic life with clarity and confidence.
The next 2021 session availability for Berlin is in July, for Mumbai in September and London in November. The full one-on-one session's details will be release beginning of the year.