One-on-one care + space session

Live abundant with your holistic clear energy lifestyle!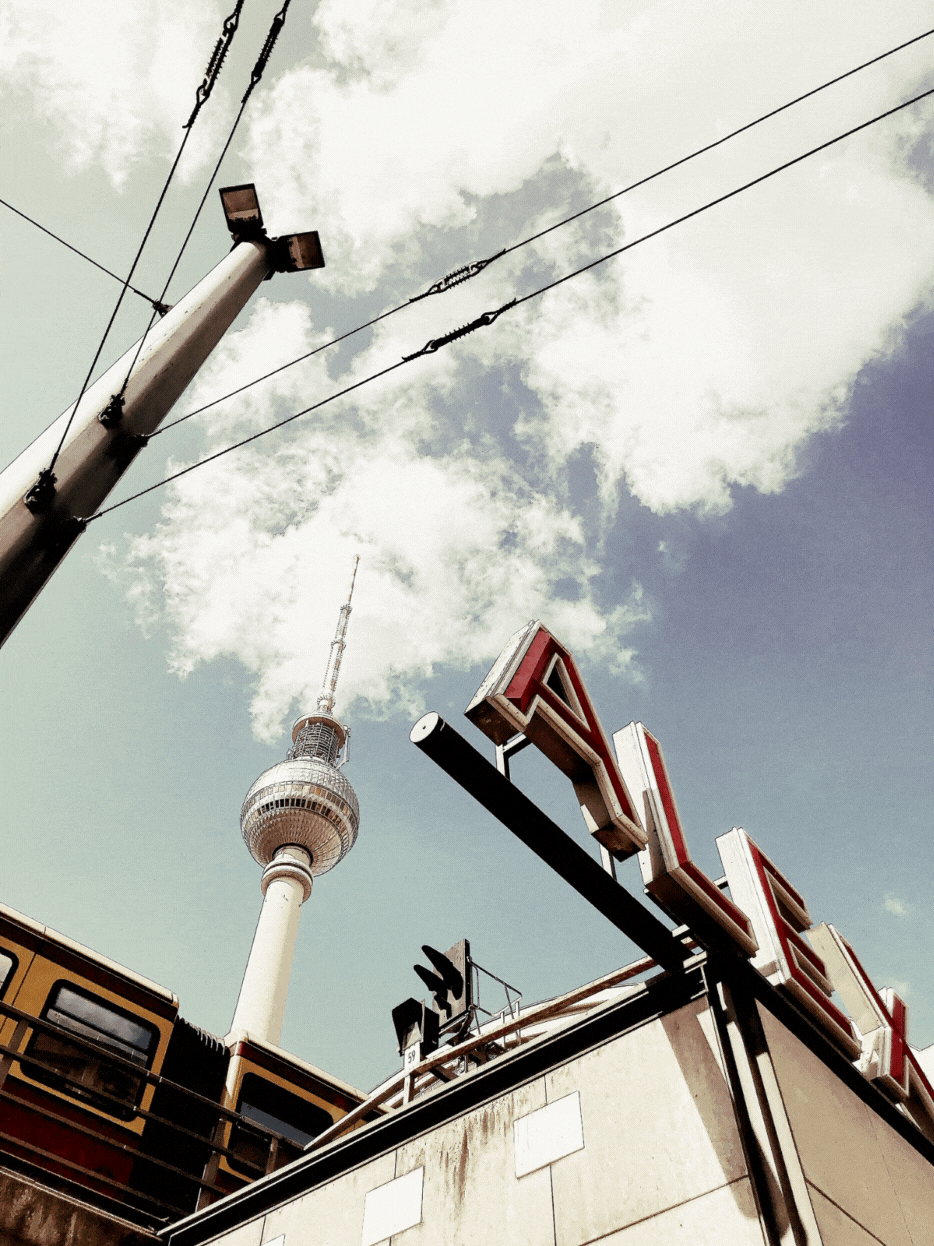 Cultivating energetic health, relaxing confidently into life
In this two-day private session, we reclaim your energy body, work through emotional blocks, mental misdirection, are creating a clear energy lifestyle, liberated, confident, and with your regenerated and revitalised space set up for success.
These limited one-on-one sessions are exclusively available in Berlin, London and Mumbai only, with the next availability in 2022:
Mumbai, India – February 2022
Berlin, Germany – May 2022
London, England – October 2022
Subscribe to our newsletter for the full details and your priority access!
"Self-care on a totally new and magical level. A must for everybody who wants to fully and truly take their life back into their hands and live it to its greatest." Melanie, Testimonial, Germany