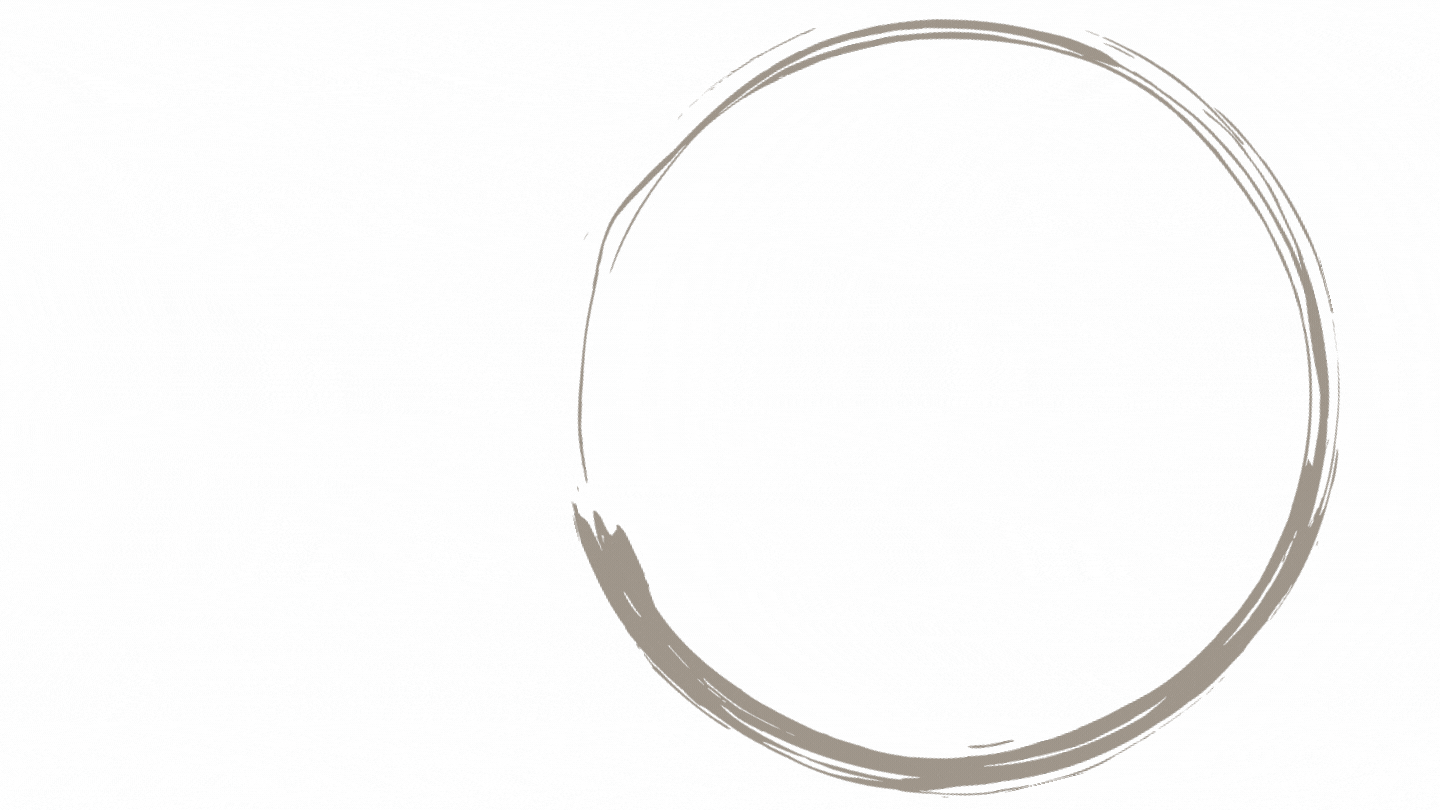 We are very grateful for you enriching our community and sending out a loud yes to stepping into your power and leading an intentional life with infinite possibilities!
To fully complete the subscription process, please click the link in the E-Mail we just sent you.
But in the meantime, dive right into our vibes while enjoying our latest blog post or heading over to one of our social media accounts.
Blog: This week's recommended post
Our weekly posts and audio, covering all things energy and mindset, creative, intentional and simplified living.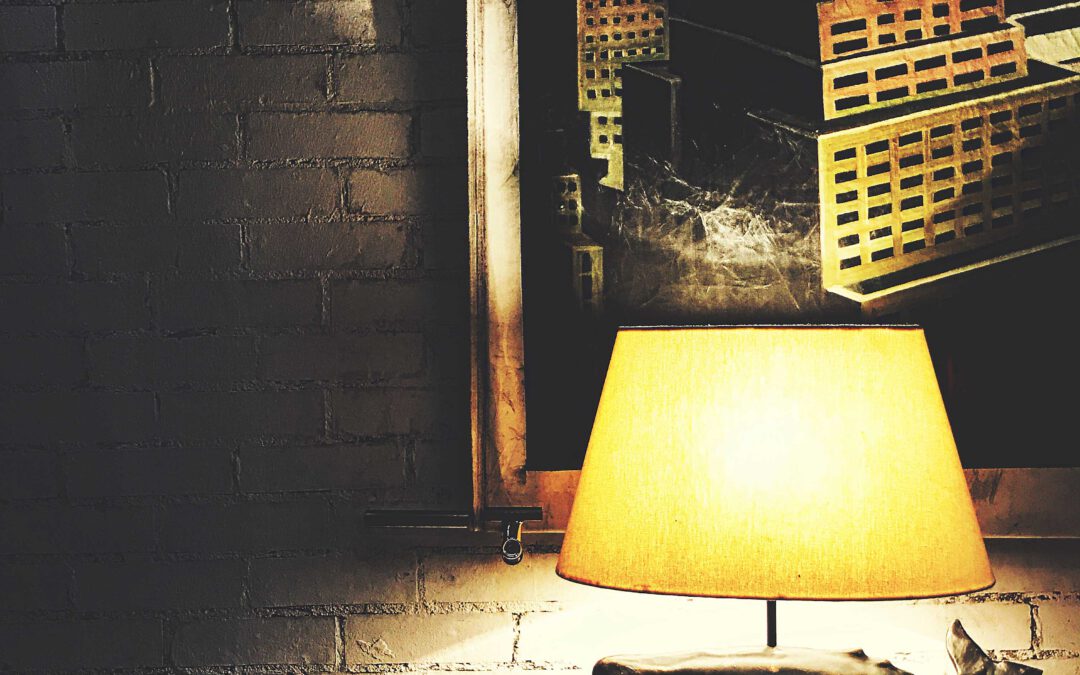 The blessings and threats of emotional areas in our homesEnergy + MindsetEmotional areas are something we all have experienced in one way or the other, and it is based on the understanding that whoever we are, wherever we go, whatever we do, we always leave an...
read more