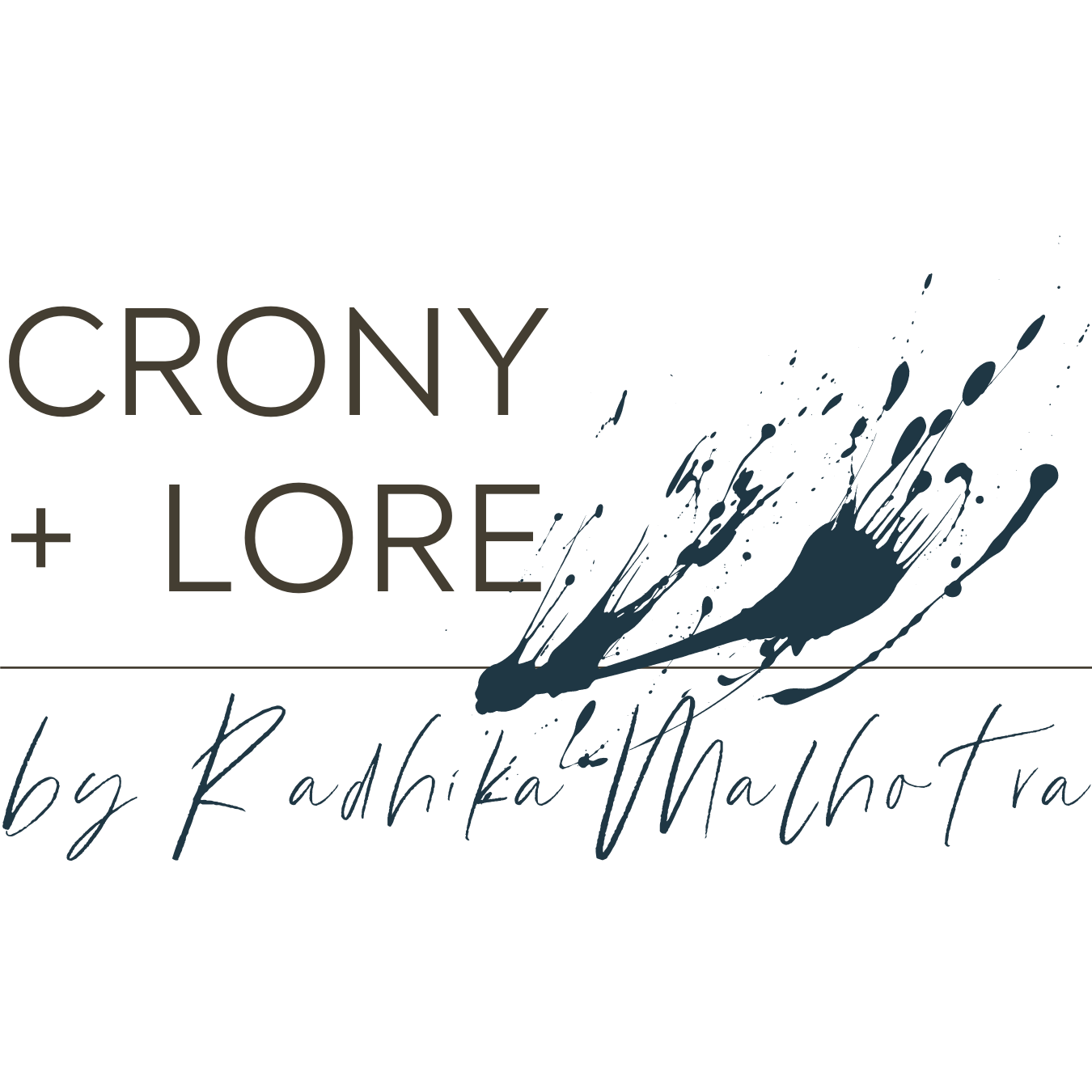 More than ever we need to overcome limitation and restriction, become sovereign in our own energy, and flow through life with authenticity and purpose.
Move beyond what is holding you back and embrace your unique version of life and living
Our 1:1 "Intentional Living" sessions become available only once a year and are exclusively held for private homes and privately owned businesses in London, Berlin and Mumbai.
With shifting your energy, we create a new level of empowerment, allowing you to fully align with your values and visions, opening up to an independent and simplified life, in which you manifest with confidence, ease and joy.
"Self-care and self-development on a totally new and magical level. A must for everybody who wants to fully and truly take their life back into their hands and live it to its greatest." Melanie, Testimonial, Germany
2023 Sessions Availability
Mumbai, India: February 2023

London, England: May 2023

Berlin, Germany: September 2023
Shared only with E-Mail subscribers!
Simply fill out the form below and hit the subscribe button to be the first to know when the session's dates are release and bookings open at an exclusive member's rate