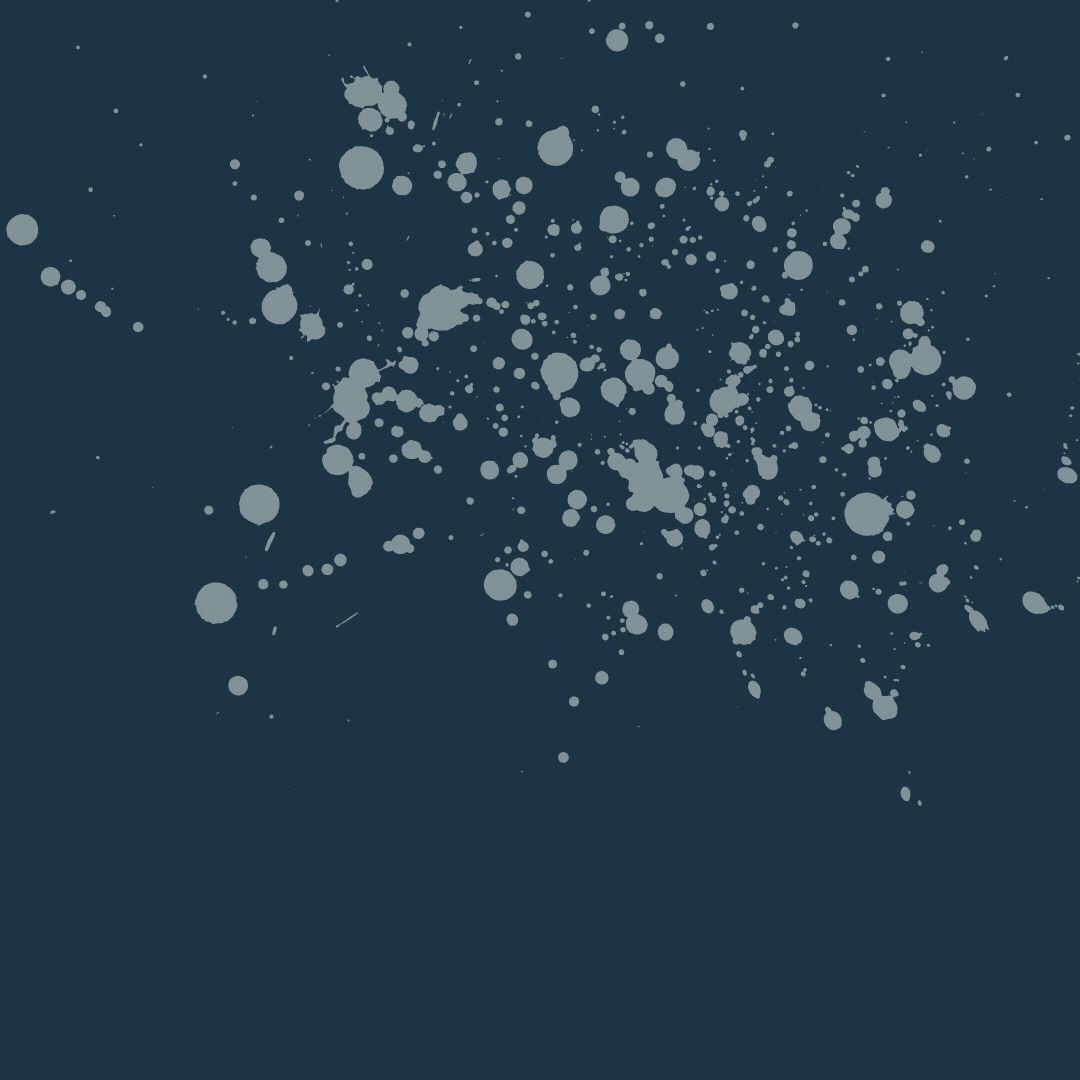 Consciousness raising talks and editorial on energy, personal development and company culture, as well as joint product development for holistic support.
We believe in pushing boundaries to raise awareness on how to actively impact our direct environment. We believe in pushing boundaries to create holistic offers and solutions allowing everybody to evolve consciously in their very own abilities and talents.
Based upon the needs of your private hosting, company, publication, project, conference or festival – We curate mindful presentations and experiences; we create empowering tools and write transformative editorial.
Love to hear what you have in mind!

+49 (0) 30 71 55 07 51 (WhatsApp +49 (0) 172 290 6634)
Monday to Thursday 10:00 to 12:00 (CEST)
Our office hours are limited and in case you don't reach us, please leave us a message. Please tell us briefly what your request is about, your name and phone number, when we can reach you the best and we will be happy to give you a call back as soon as possible.