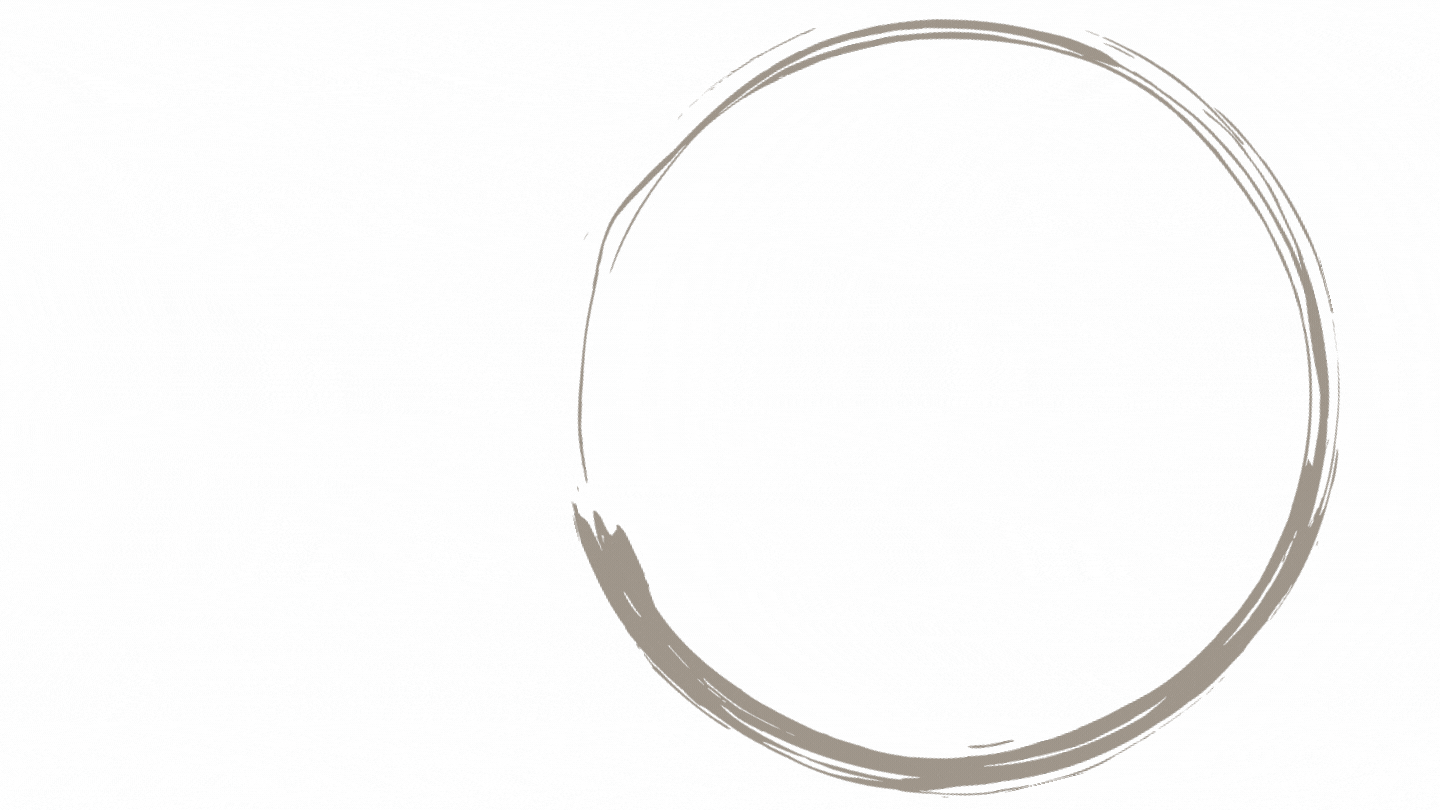 We are dedicated to improve your quality of life and the quality of our environment!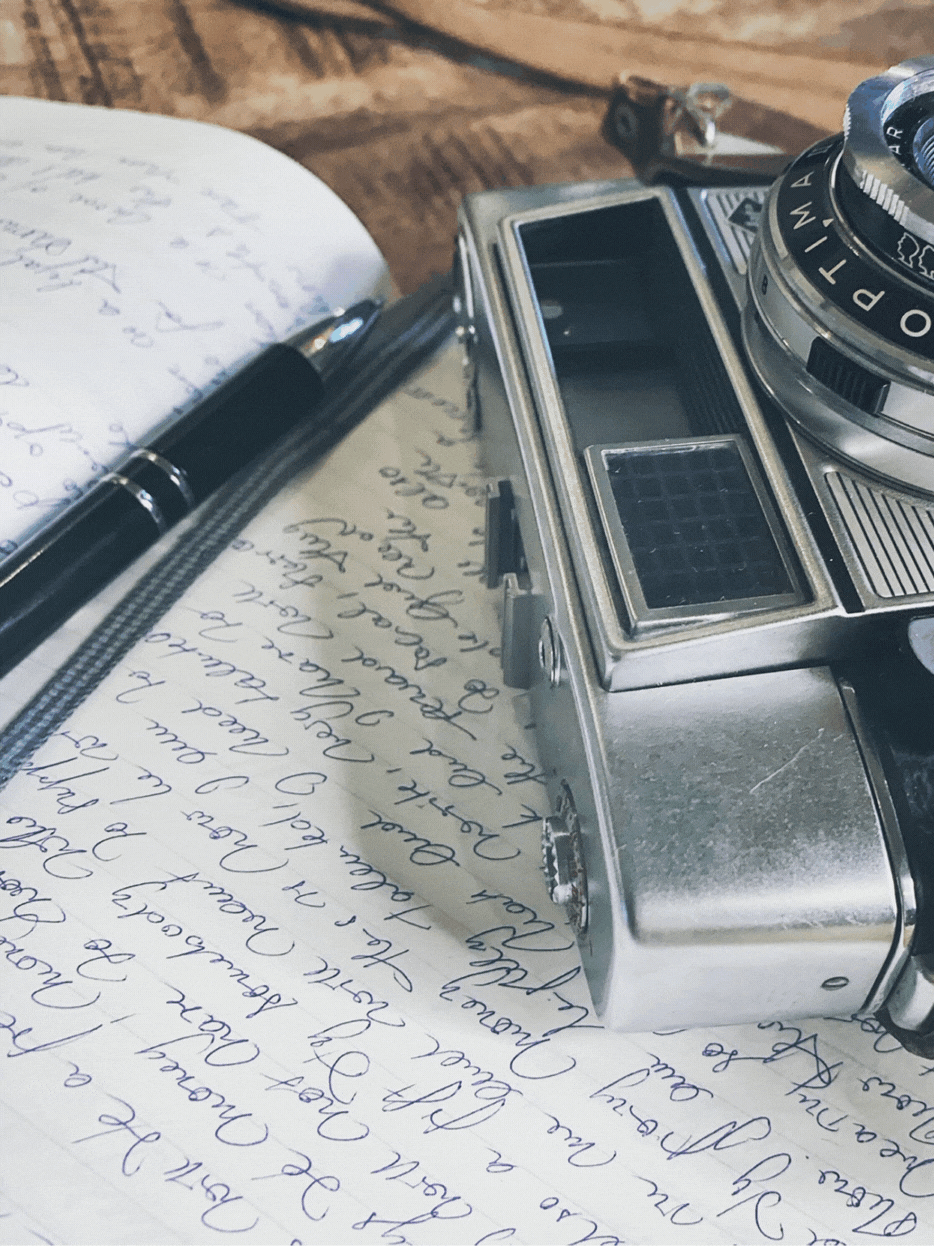 Consciousness raising talks and editorial on clearing, containing and cultivating an overall high vibrational state within ourselves and our space, as well as joint product development and promotion for holistic support.
We aim to inspire and lead a movement within our modern urban setting, where taking back our power and co-creating a supporting environment for all of us becomes the standard.
Based upon the needs of your private hosting, company, publication, project, conference or festival – We curate mindful presentations and experiences; we create empowering tools and write transformative editorial.
Love to hear what you have in mind!