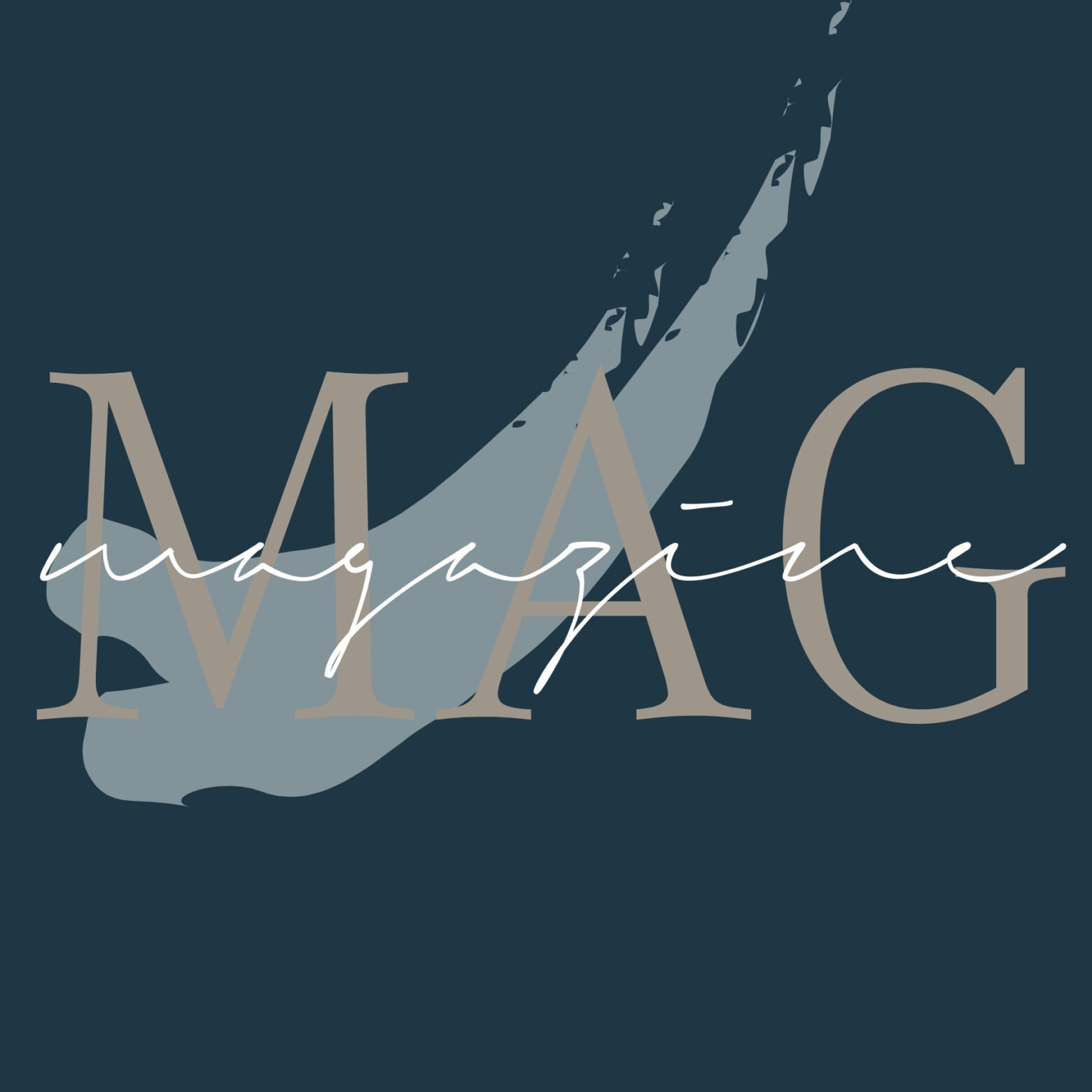 A monthly, unique and global tool, interactive and easily accessible, for you to evolve in your very own abilities, talents and passions.
One of the values we have is believing in pushing boundaries to create holistic solutions that apply to the individual and the community likewise. Allowing everybody to evolve in their very own abilities, talents and passions, creating a conscious impact on their direct people and environment.
We wanted one tool that combines the character and benefits of a blog, a gallery, a podcast, an audio and video page, and we decided for a digital magazine. It holds possibility for all these and more. We want our content to have a global presence and be sustainable at the same time. We want our content to be portable, convenient, easily accessible, instantaneous and interactive. 
At the same time, we wanted our digital magazine to be a timeless collection to choose from based on personal preferences, while always covering features on personal development, work-life balance and the energy within and around us.
Published every second Friday of the month, you will receive with your purchase a file with a unique link, which allows you to instantly read, watch and listen to your magazine, and download it as a PDF file in addition.
"Grounded" is the cornerstone to our Mag range and the five upcoming magazine releases are: Sense, release, heal, express and intention.
"I can have all, be whoever and do whatever I wish, if I have an unalterable foundation that will keep me safe and standing, whatever might occur." Radhika
Our issue "Grounded" includes a foreword by Radhika Malhotra, the founder of Crony & Lore, on the power of a strong foundation.
Divided into four sections, you will find:
Our Grounding section features an article on the myths of meditation, a grounding visualization meditation, as well as a colour and mood board.
Our Vibe section features an introduction to The Abode and a tour through Radhika's Berlin home.
Our Self-Trust section features a strong trust visualization meditation.
Our Energy section features an article on emotional areas in our space, a personal note from Radhika on it, as well as a colour and mood board.