Book Your Spiritual Workshops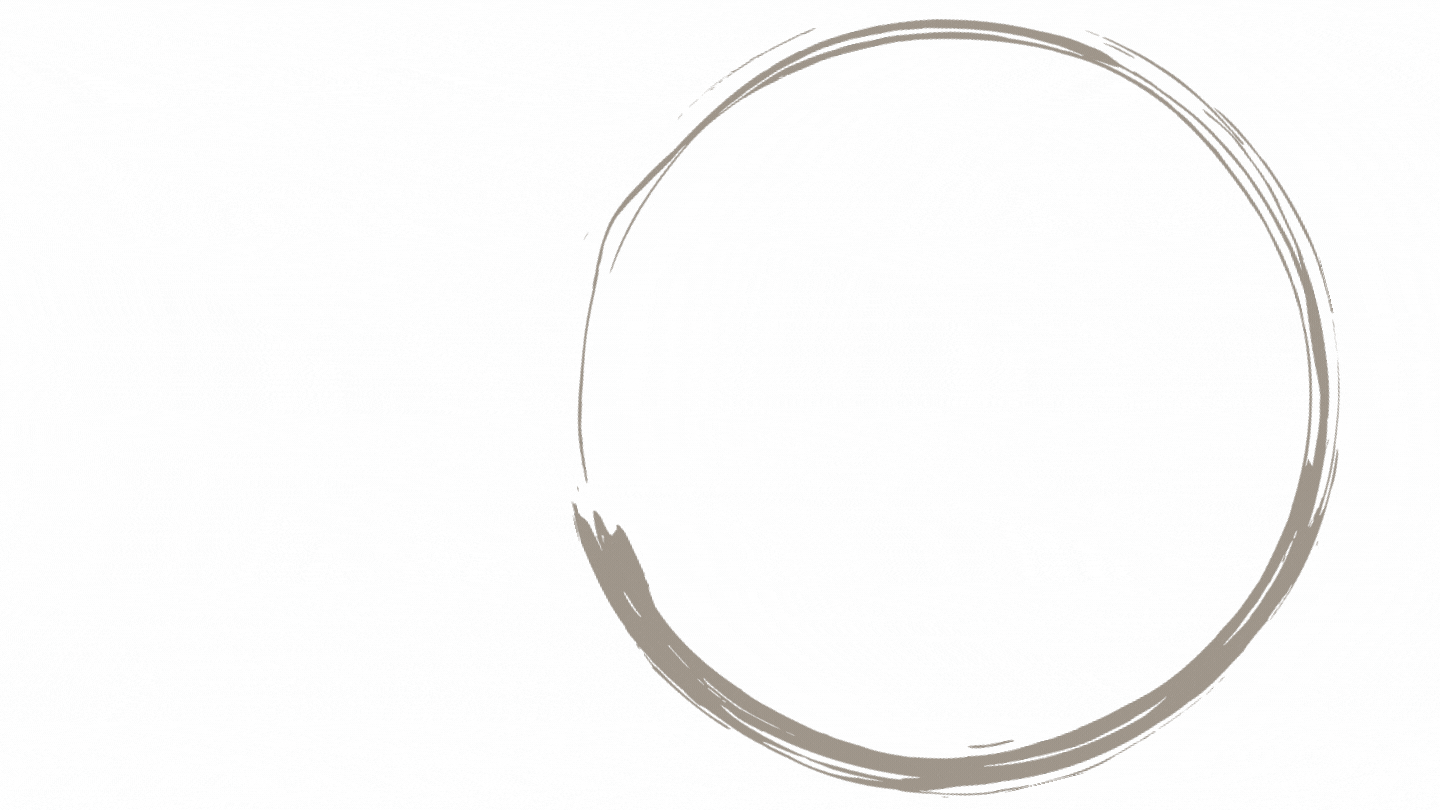 You are ready to regenerate and revitalize your space for success! And be ensured dear, we got you!
Please note that available sessions will be announced twelve weeks in advance and are on a first-come-first-served base, we do not hold a waiting list. Please sign up to our newsletter to be notified of when new dates will be released and to get priority access.