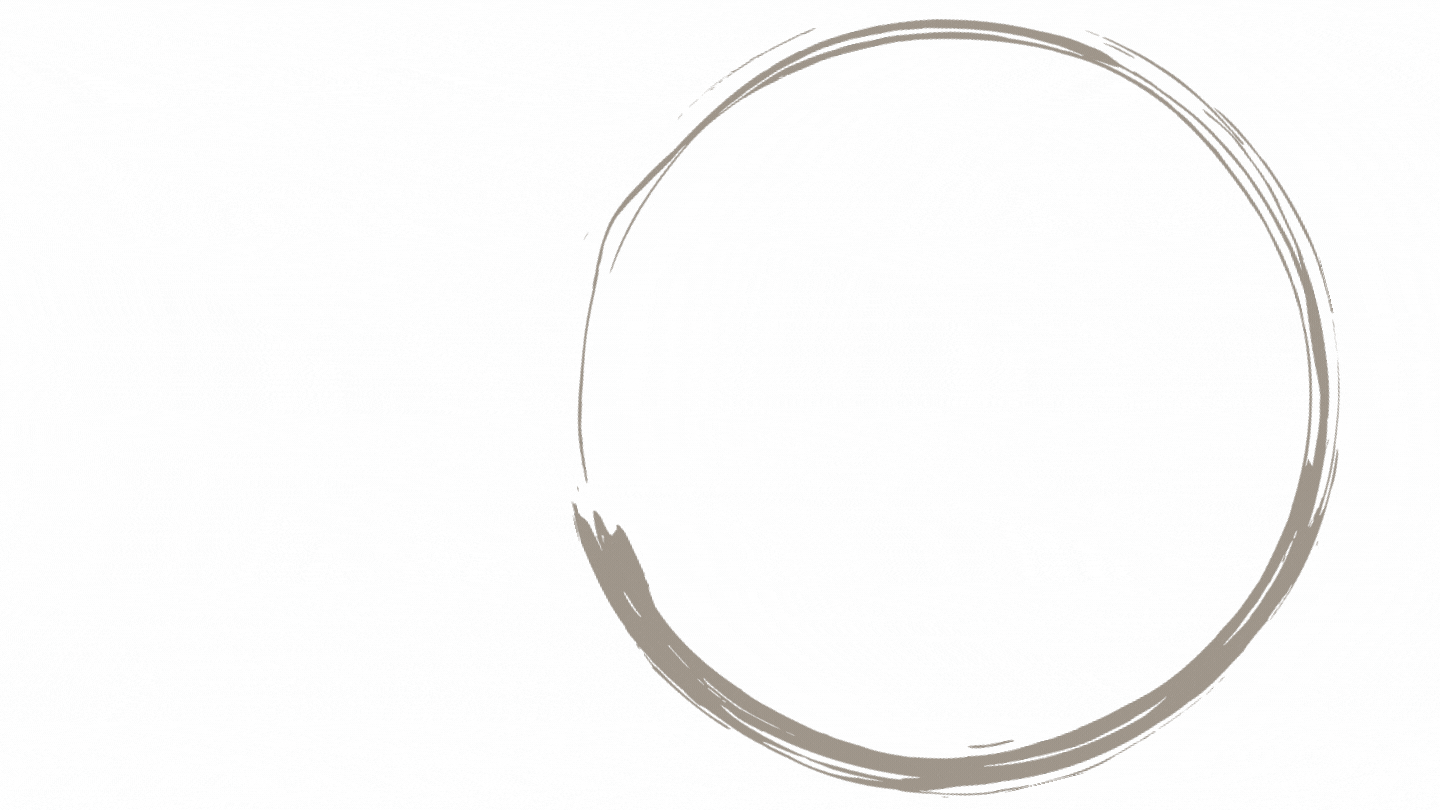 "We empower the modern urbanist in clearing blocks and inappropriate energy within yourself and your space. With you cultivating your high vibrational, authentic, purposeful and abundant life, you are co-creating a beautifully eclectic and supporting urban setting for all of us." Radhika Malhotra
At Crony & Lore we believe that all is energy, a vibration, and we all influence and respond to vibration at all times and places. Therefore, our mission is twofold, supporting you and supporting the environment we share with others.
We are a spiritual and creative brand and online retailer based in Berlin, Germany, dedicated to improve your quality of life and the quality of our environment, through clearing, containing and cultivating an overall high vibrational state, to then step into the space of purpose and abundance we are meant to hold.
Crony + Lore is led by me, Radhika Malhotra as the founder, forming the company in 2017. With customers all around the world, my aim is to inspire and lead a movement within our modern urban setting, where taking back our power and co-creating a supporting environment for all of us becomes the standard.