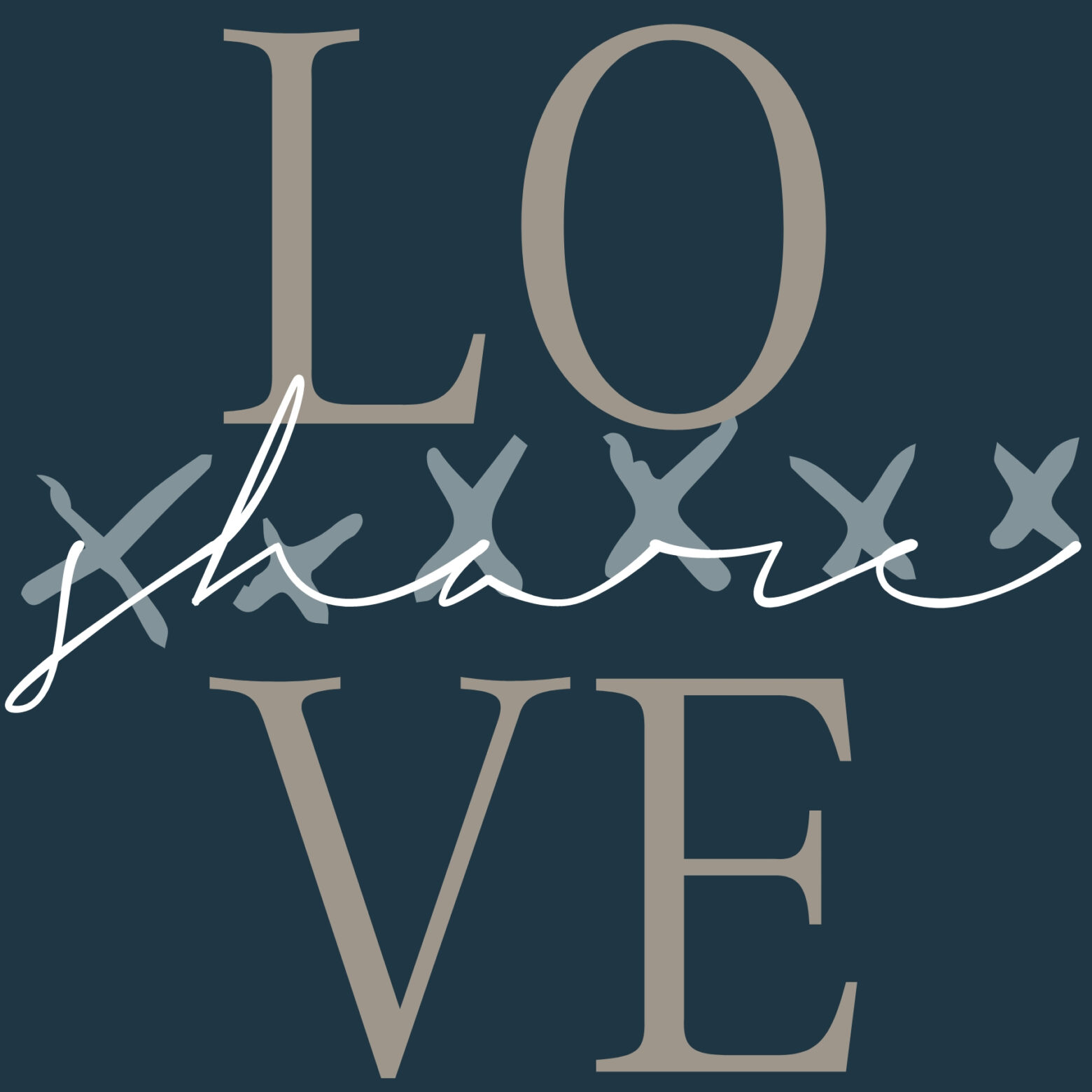 "Crony & Lore is my contemporary and holistic support for you to evolve in your very own abilities and talents and on your very own terms. We believe in diversity, in equal rights, in unity, living lives filled with passion and purpose, creating a conscious impact on people and our direct environment." Radhika Malhotra, founder
Radhika is born in London and is holding her family ties in London, Mumbai and Berlin, where she is living today. She graduated with a master in design and focused over fifteen years as an entrepreneur on private projects as well as commercial and business consultancy in Europe, Africa and Asia.  At the same time, she underwent additional training in interior design, Vastu Shastra, the ancient Indian science of architecture, psychic and intuitive development, earth alchemy and space clearing.
Crony & Lore is making Radhika's extensive artistic, business, commercial and spiritual education and worldwide experience accessible to a multitude of people and in a variety of service and product offers.
At Crony & Lore we believe that all is energy, a vibration, and we all influence and respond to vibration at all times and places. To support you and your business in its potential, we trace the cause of vibrational imbalances, so called geopathic and technopathic stress, within living and working environments.
We push boundries and break up limiting beliefs and old structures to create holistic solutions to empower spaces and liberate individuals.