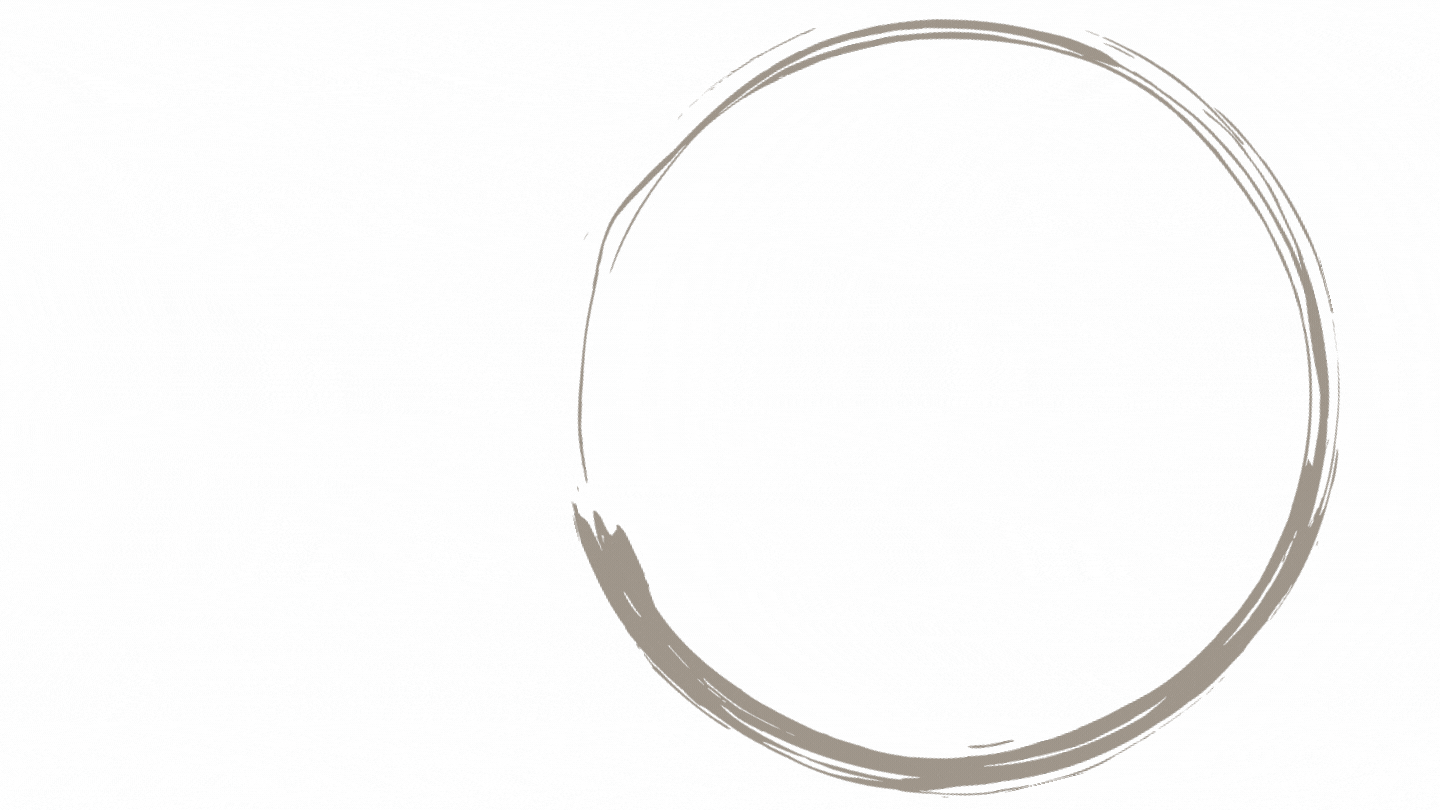 "We empower the modern urbanist in clearing energy, shifting mindset, embracing an intentional and simplified life and living. With you stepping into expansiveness and flow, into authenticity and purpose, you are co-creating a beautifully eclectic and supporting urban setting for all of us."
Crony + Lore by Radhika Malhotra
Energy and mindset work, creative and intentional living
At Crony & Lore we believe that all is energy, a vibration, and we all influence and respond to vibration at all times and places. Therefore, our mission is twofold, supporting you and supporting the environment we all share.
We are a spiritual and creative brand based in Berlin, Germany, dedicated to create an inner + outer space for you to not only evolve as whom you truly are, but evolving on your own terms, leading a creative and intentional life enriched with infinite potential.
Crony + Lore is led by me, Radhika Malhotra as the founder, forming the company in 2017. I am holding my family ties in London, Mumbai and Berlin, where I am living today with my husband in one of the city's creative areas. I graduated with a master in design and focused over fifteen years as an entrepreneur on private projects as well as commercial and business consultancy in Europe, Africa and Asia.
Through my own energy journey with different people and places in this world, and my additional training in interior design, Vastu Shastra, the ancient Indian science of architecture, psychic and intuitive development, earth alchemy and space clearing, I have been able to build Crony + Lore as an authentic, spiritual and creative brand having the modern urbanist in mind.
With customers all around the world, my aim is to inspire and lead a movement within our modern urban setting, where taking back our power and co-creating a supporting environment for all of us becomes the standard.

Consciousness raising talks and editorial, product development and promotion on intentional living and cultivating an overall high vibrational state within ourselves and our space.
Based upon the needs of your private hosting, company, publication, project, conference or festival – We curate mindful presentations and experiences; we create empowering tools and write transformative editorial.
Love to hear what you have in mind!